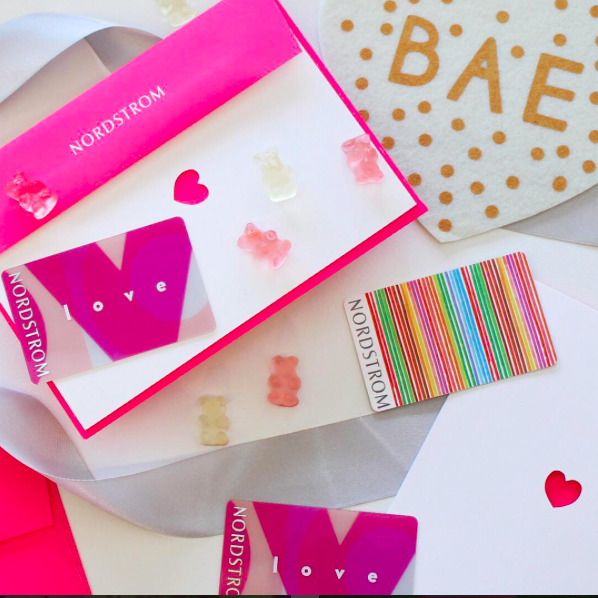 Image via Instagram (@nordstrom)
You might be in a horrified state today (and how is this different from any day since November 8, I know) if you saw how the 45th President of the United States unethically clapped back on Nordstrom from his official @POTUS Twitter account. I personally refuse to use his name, so I will call him "45" here.
45 accused Nordstrom of treating his daughter Ivanka unfairly by dropping her clothing line, which wasn't selling well for them. Nordstrom is an American chain of luxury stores, and 45 is supposed to be bringing American jobs back, not killing American companies by mean-tweeting them.
This list is for those of you who hate shopping for clothes, shoes, cosmetics, and home goods, or just don't need any of that stuff right now. You may be able to justify buying this cute merchandise, to support Nordstrom in the bullying by 45.  Vote with your wallet until it's time for the ballot box to come out again!
This is adorable! Everyone needs candy, don't they? And Valentine's Day is coming up, so surely someone you know could use a sweet treat.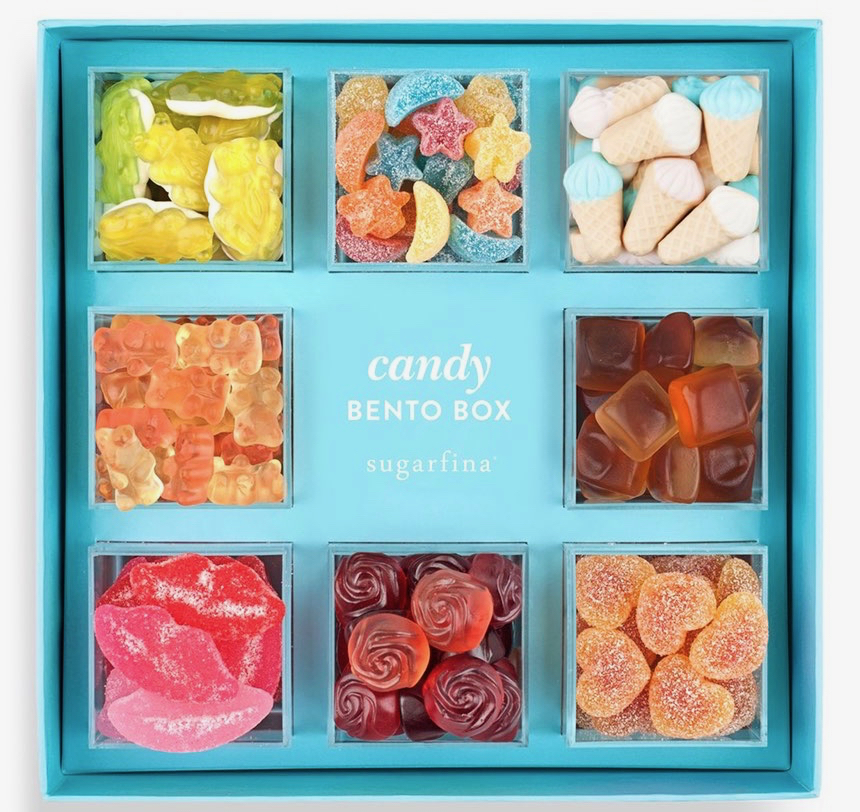 I swear my house EATS these, somehow. You know you need more. The colors are super cute, too!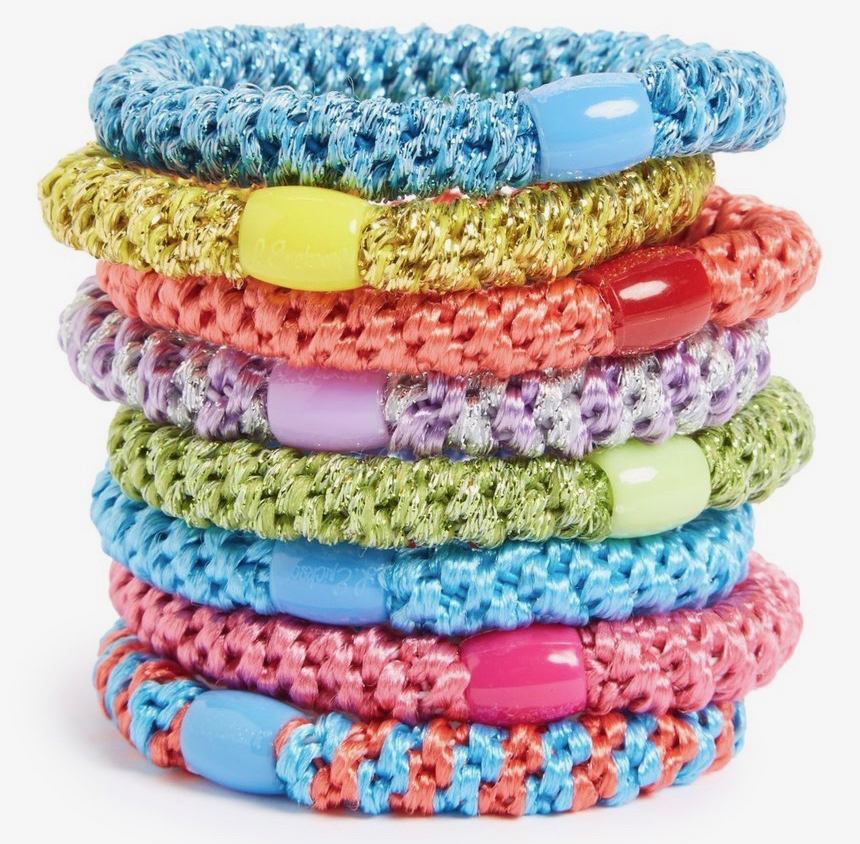 Is your current case cracked? I can't think of a better time to replace it!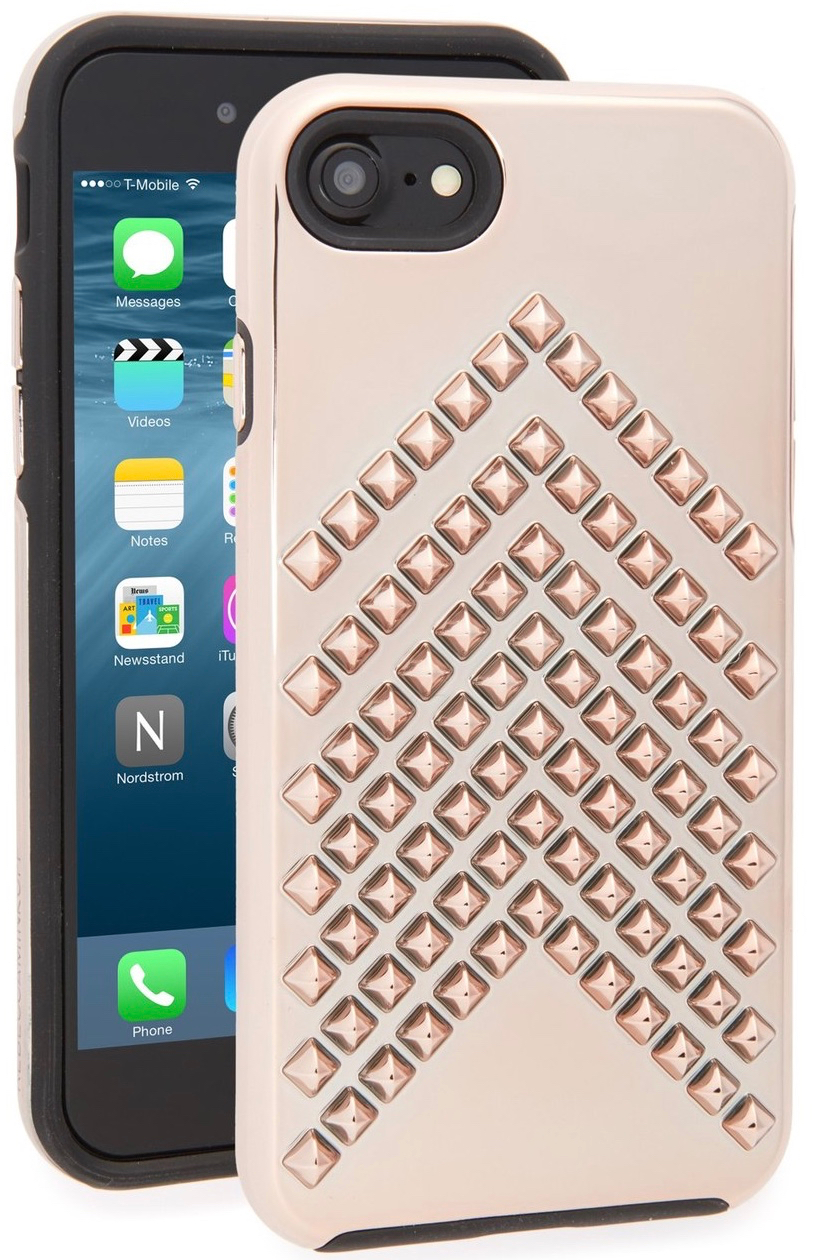 Maybe your case is fine, but your screen isn't guarded. This is for you!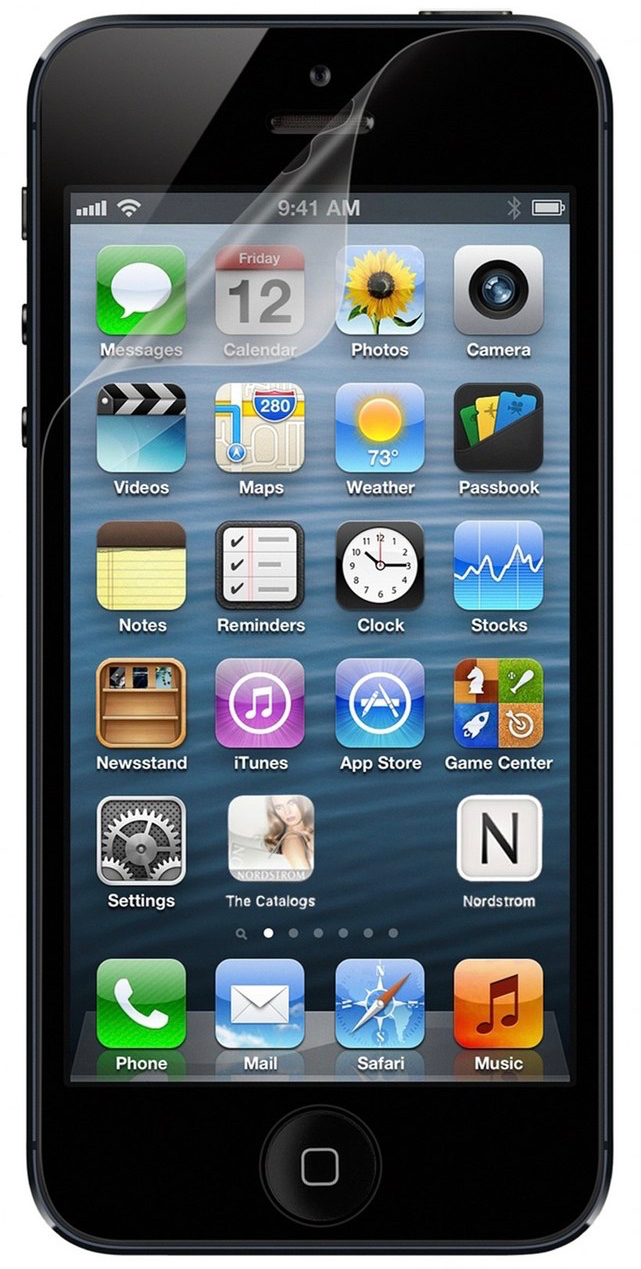 Yo, your need for clean hands isn't ever going away! Time to stock up?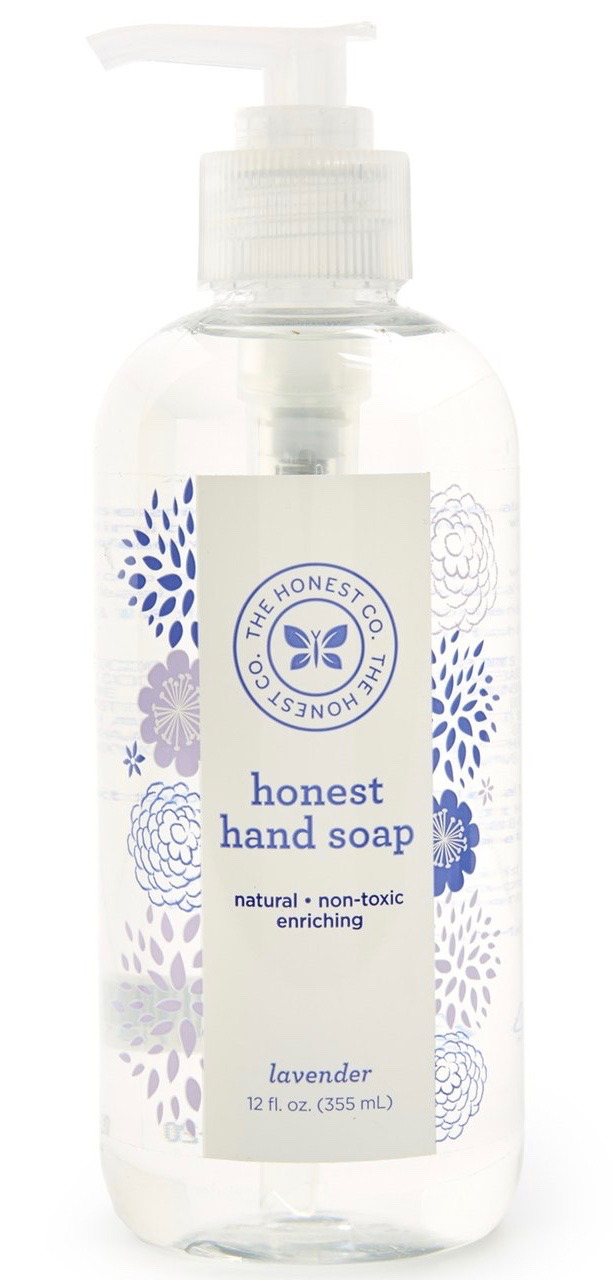 This is a charming gift for baby showers. My own daughter loved her Sophie. If you're not invited to a baby shower currently, you will be soon! The babies just keep on coming.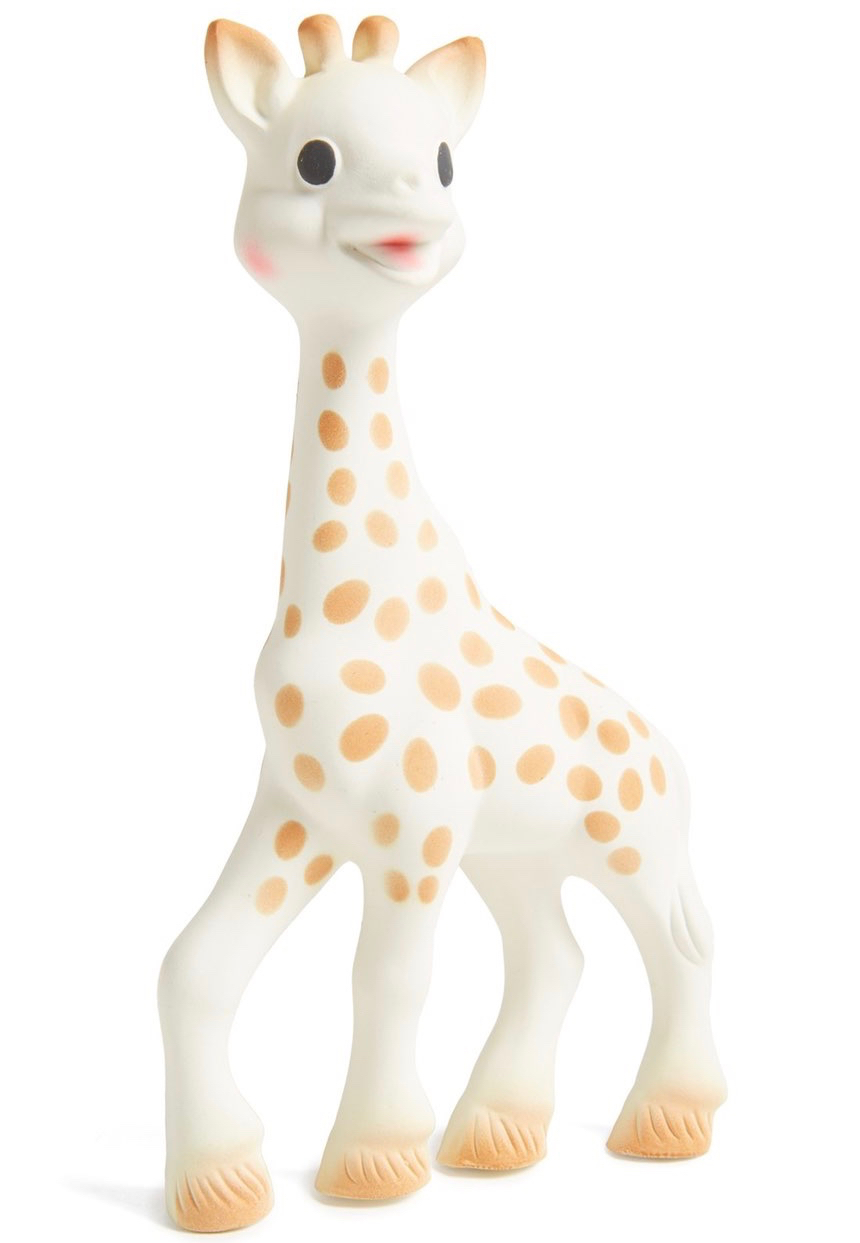 Ooh, I think I might need this myself (although I have three unused ones currently). I'm a sucker for pretty, smooth, blank pages!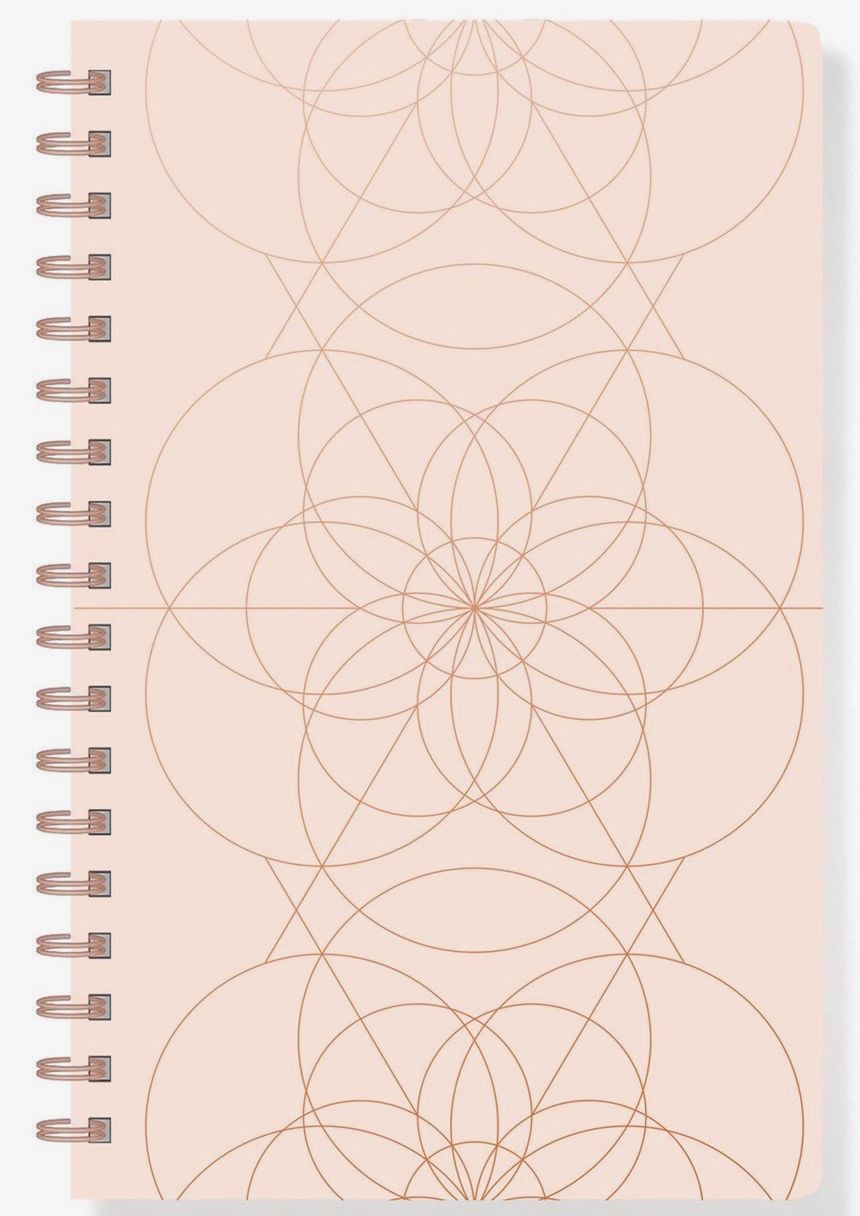 I know I said this list wouldn't have home goods, but who doesn't need a new throw to cuddle up under on a winter night? Pictured is the "vanilla" color.
(All photos are courtesy of nordstrom.com.)