lube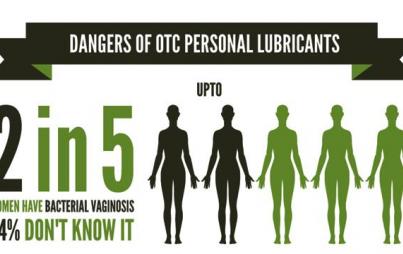 Everything in the world is made of chemicals. We experience exposure to thousands of them daily, from our clothing to our cosmetics. Now you can add the most intimate of items to that list — personal lubricants.
Read...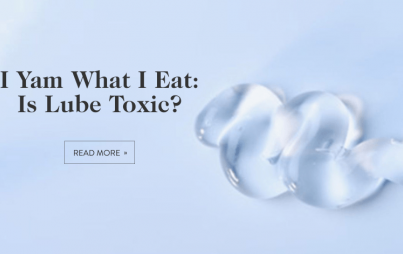 Have you ever wanted to have sex like Gwyneth Paltrow? Me neither, but she has finally turned her attention — and the latest issue of Goop — to telling us all about sex in the Paltrow-verse. I rushed right over and read it so you don't have to.
Read...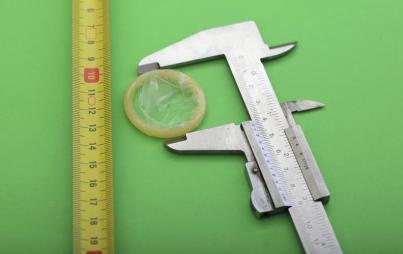 Could ill-fitting condoms in Uganda be contributing to HIV?
Read...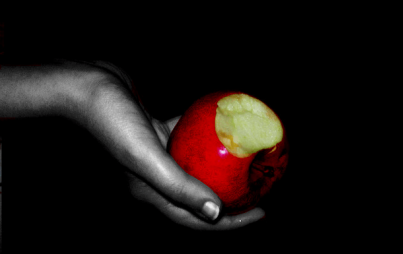 Turns out, apples boost women's sex lives; brings a whole new meaning to red delicious.
Read...