mammogram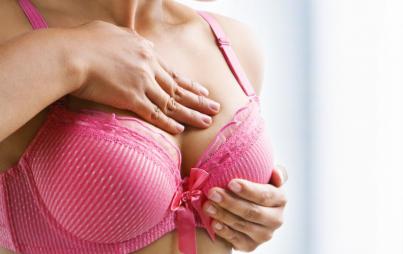 It's October, and everything is about to go pink for Breast Cancer Awareness Month. That means we all get our annual reminder to be aware of our own breast tissue and all the ways we can take care of it.
Read...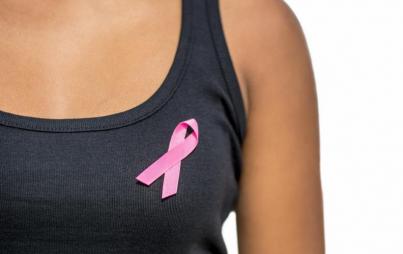 As a breast cancer survivor, the worst day of the year is when I go for my mammogram. True, nobody actually likes mammos, but I've been bitten by one. On the way to my annual squishing, I realized that I have a bunch of coping strategies.
Read...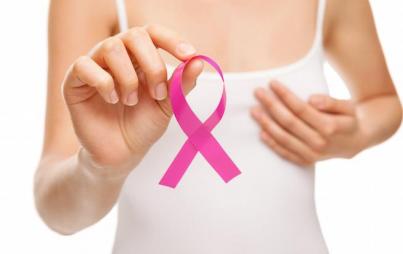 One of the top things a doctor can do for a patient is to empower them to be part of the decision-making process by giving them a full range of options around their treatment. The days of paternalistic practitioners are in decline.
Read...