manslaughter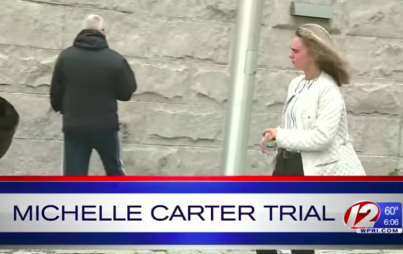 To say that Michelle Carter committed manslaughter is to accuse her of having the deliberate and malicious intent to take Conrad Roy III's life. We are accusing her of not only assisting his suicide, but of coordinating it criminally.
Read...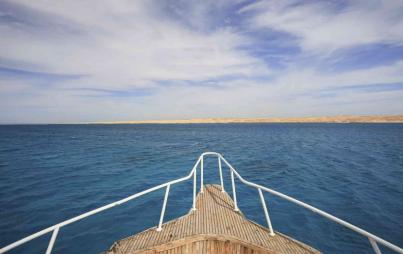 The death of Google exec Forrest Timothy Hayes serves as a harrowing reminder of why sex with strangers can prove all too costly.
Read...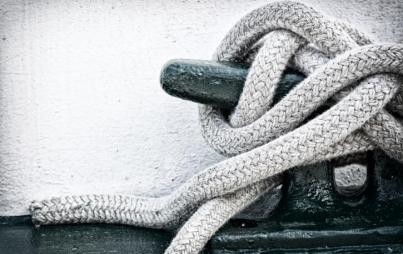 A recent story involving ropes, alcohol, drugs and incest serves as a kinky sex cautionary tale.
Read...