mastectomy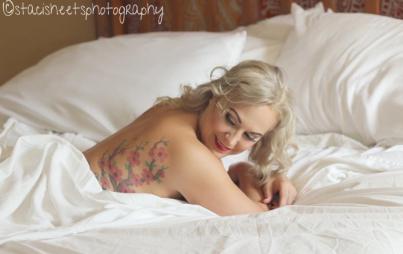 I admit, I am partial. Not only do I know the woman in these photos, Tara, I also know Staci, the woman who took these photos. 
Read...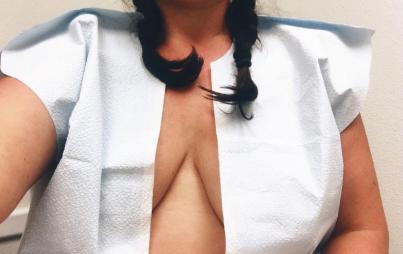 Do you want people to for-sure panic? Tell them not to panic.
Read...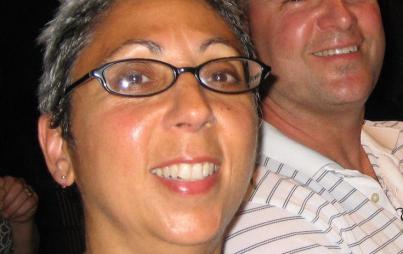 "I was afraid this thing was going to do me in. But I took a deep breath and decided very early on that I would face cancer on my own terms."
Read...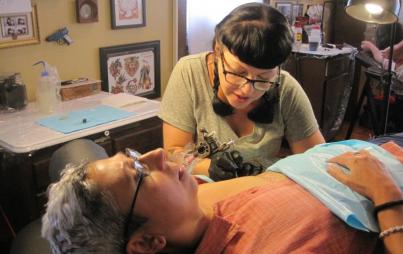 To the tattoo artist, I was a flesh canvas that she could transform into something beautiful.
Read...