mating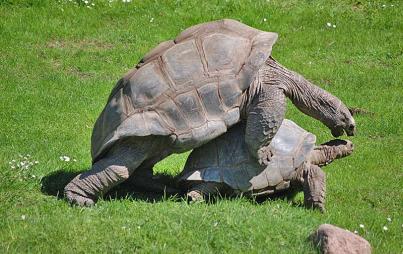 "I wouldn't have sex with you if you were the last man on earth!"
Read...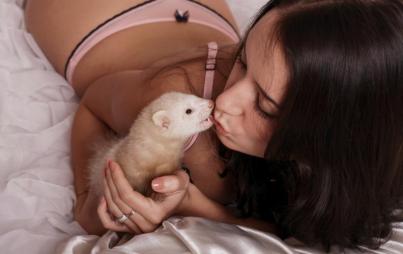 The insatiably horny weasel-relative must bang or perish. Who knew ferrets have such a high-stakes existence?!
Read...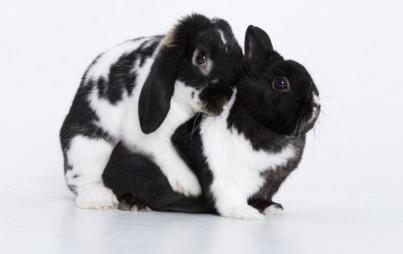 We like to think that love + lust go hand in hand, strolling off into the sunset. Sadly, science says lust fades, but there's a way to counter it!
Read...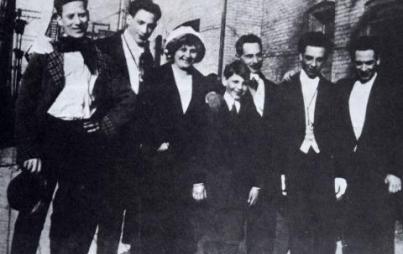 New research shows that flies with brothers are nicer to females — does it apply to humans? Say, hot male celeb humans?
Read...