minimalism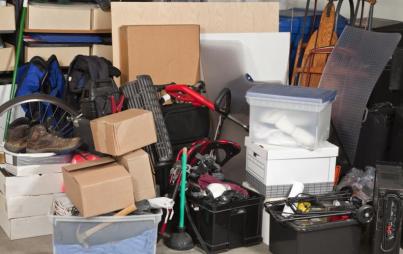 Clutter is a distraction, causing you to lose focus and get sidetracked, and it also signals your brain to feel that your work is never done.
Read...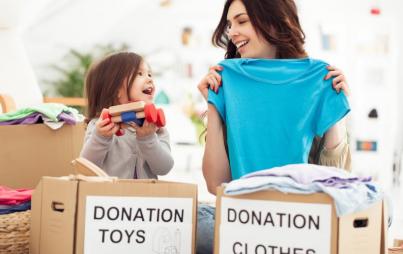 Minimalism is great in concept, especially when you're looking at someone else's well-curated life. Declutter, simplify, own only things that bring you joy. This is all well and good for the twenty-something living in a one bedroom apartment, beholden to no one. When you're a parent, however, minimalism gets a lot more complicated.
Read...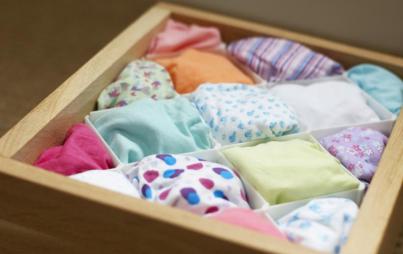 Getting rid of all of your stuff is all well and good if you are childfree, but if you have the fortune (or misfortune) to have children, they literally will not let you.
Read...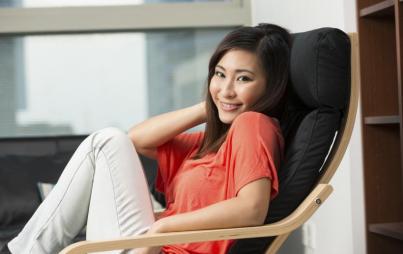 I was drowning in stuff, and felt constantly tired — even though I'd made an art out of trading in my old clothes at secondhand stores, minimizing expenses, and sharing apartments with strangers. Something felt fiscally oppressive despite the fact that I've never owned a house, a car, or anything larger than my bed.
Read...