Mobile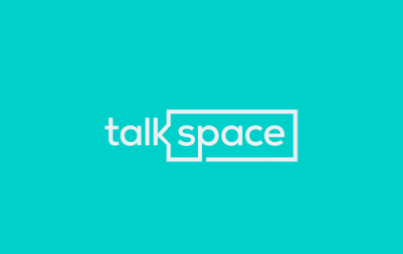 Whenever [my last therapist and I] got to talking about the ways that being fat had shaped my romantic experiences, or the ways that racism or xenophobia had shaped my family's life, she would get this far-off look. Like, she wanted to believe me, but that she was grappling with this belief that I was choosing to see life this way.
Read...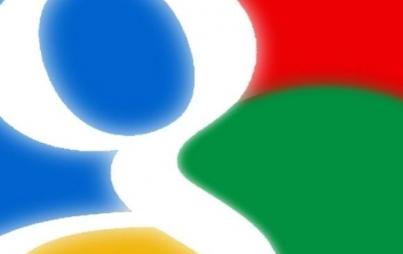 If you work at a digital media company, chances are you'll soon be discussing, at length, this buzzed-about tech-world news: Google is launching a
Read...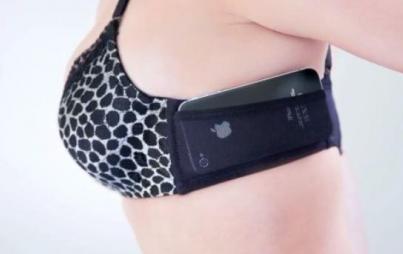 If there's even a chance that smartphones are connected to cancer why the fuck do we keep using them?
Read...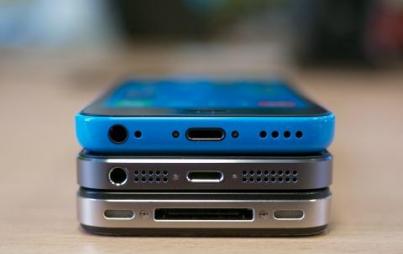 We've been asking the question. And now we're asking it again: what health risks do we face by keeping our cell phones pressed against our bodies nearly 100% of the time?
Read...