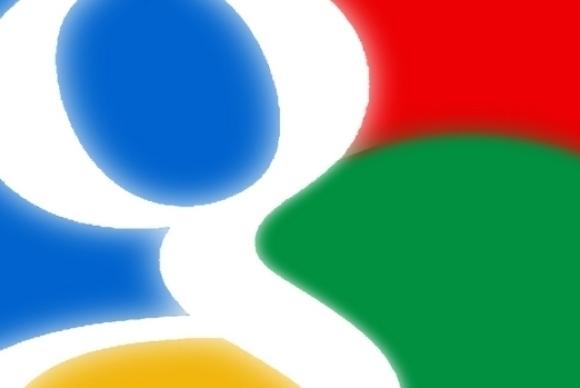 If you work at a digital media company, chances are you'll soon be discussing, at length, this buzzed-about tech-world news: Google is launching a new mobile search ranking policy.
In a blog post, Google Webmasters noted that as more people "use mobile devices to access the Internet," their "algorithms have to adapt to these usage patterns." And so, this coming Tuesday, the search behemoth will implement one of the most significant changes ever to its mobile search rankings.
The new policy will make websites deemed "mobile-friendly" appear higher on Google searches. This will negatively affect those websites that do not, according to Google, pass the "mobile-friendly" test. Indeed, this new pecking order could significantly influence non-"mobile-friendly" sites by lowering their page view counts and monetary gains.
The policy, however, will only affect searches conducted on smartphones; those conducted on laptops will not be impacted.
Google preempted potential complaints by announcing its plan two months ago, giving websites time to make their sites more mobile-friendly.
Find out if you cut it here.