mom shame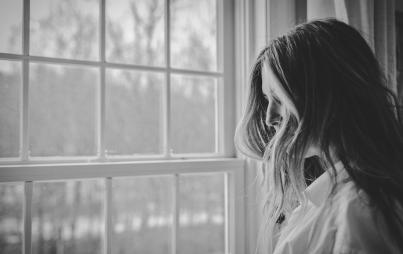 This article by AnnaMarie Houlis first appeared on Fairygodboss and has been republished with permission.
---
We're the first ones to tell you that we can all use some more self-care practices in our lives. 
Read...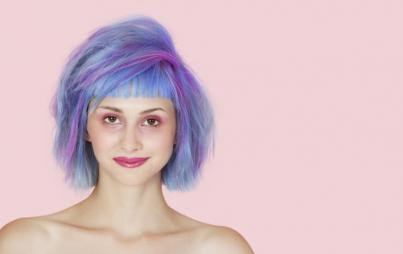 There's nothing wrong with moms who decide to go for a stereotypical "mom cut." If they like it, or if it makes their lives easier, that's fantastic. Personally, my hair after I had children remained just as important to me as it was before I had them. My hair has always been a huge part of my identity — candy-colored, funky, and so totally me.
Read...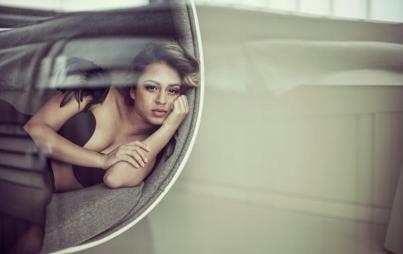 I understand that feeling good is far more important than looking good. But it's hard to not get caught up in the frenzy to lose all the baby weight when that's the only thing everyone seems to comment on post-delivery.
Read...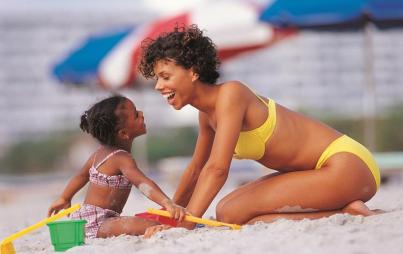 The Internet has told us that instead of selling our wild summer children to a band of traveling performers, we should go swimming with them instead. At a beach or at the pool, your choice. The Internet also told us that us moms should get over our silly body issues and just play! Have fun!
Read...