museum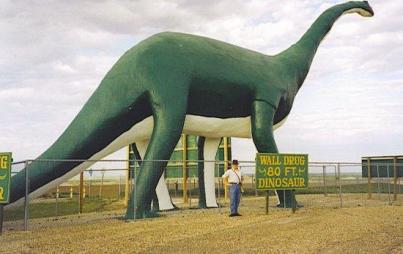 Have you ever wondered what Noah's Ark looked like? Would you like to go inside the Biblical vessel and see how the last family on earth after the Great Flood lived and how they kept all the animals? Well, you're in luck! Tomorrow a museum called the Ark Encounter is opening in Kentucky!
Read...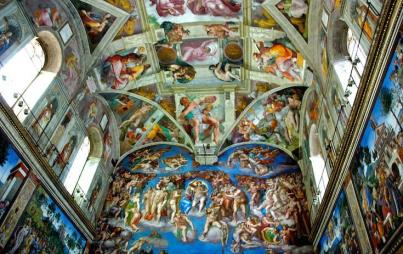 Sometimes it's really (really) difficult to remember the good in our world.
Read...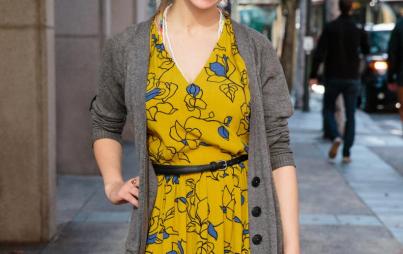 Spotted at: Yerba Buena Gardens, SF
Read...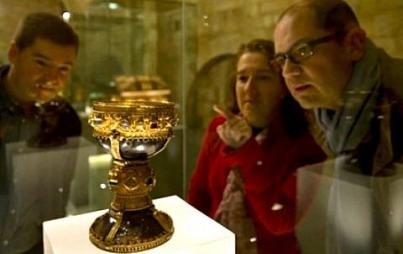 People are eager to cite artifacts as belonging to Jesus—is this Spanish chalice the real deal?
Read...