muslims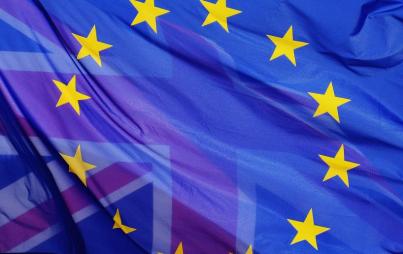 In the immediate aftermath of the United Kingdom's narrow vote to leave the European Union, reports are emerging that there has been a significant spike in hate attacks targeting Muslims, people of color, migrants, and refugees.
Read...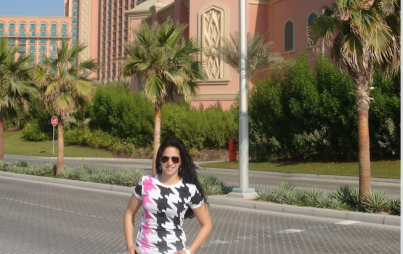 As a modern Arab woman, I want people in the United States to know that the Arab world is changing, and cities in the Middle East look more like modern American cities every day.
Read...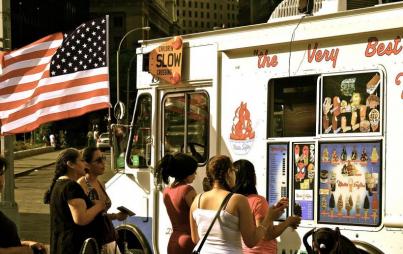 The ice cream truck may be tainted forever.
Read...