narcissistic personality disorder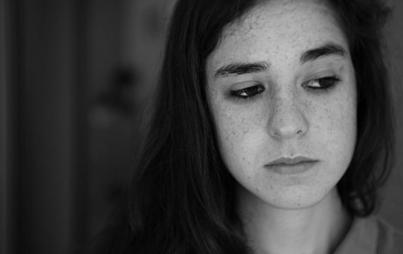 This self-absorbed womanizer is my narcissistic father. And many of us have them.
Read...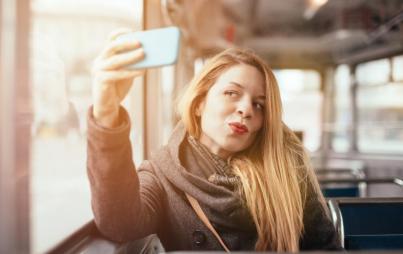 If a person meets a certain threshold, it's considered a pathology called Narcissistic Personality Disorder. Here's how you can spot a narcissist.
Read...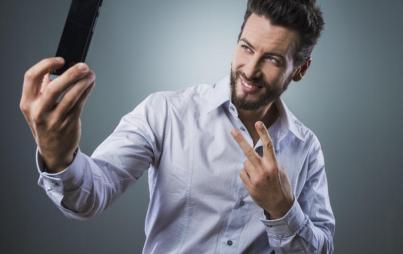 A relationship with a narcissist may start out with butterflies and fireworks...But don't be fooled: it's not about you. It's about them.
Read...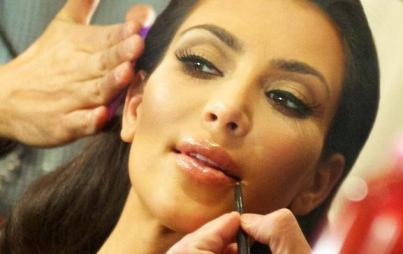 We mock Kim et al ruthlessly . . . but we also can't get enough. What's going on here?
Read...