nerves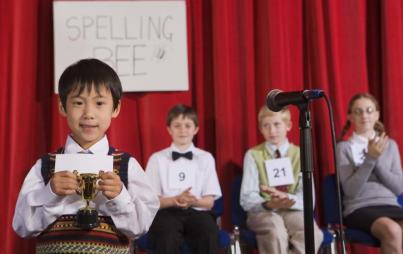 I'm full of emotions: pride, awe, fear, nerves. The spelling bee first, then the piano recital. Two different kids, same mom. Same me, wanting to prevent my boys from pain and discomfort. Same me, biting my tongue and smiling broadly in support.
Read...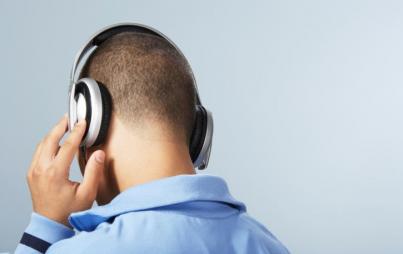 Anderson Cooper recently attempted to get inside the brain of a schizophrenic. I decided to do the same—with illuminating results.
Read...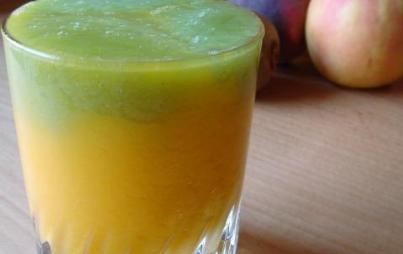 We already know that your drinking ways make a big difference on a first date, but that doesn't mean that drinkers should abstain entirely. Or should they? The growing popularity of dry bars makes us wonder.
Read...