patriotism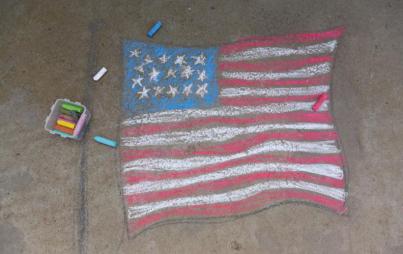 The Fourth of July holds none of the joy it has previously. It's not just the lousy president — it's the fact that he was elected at all.
Read...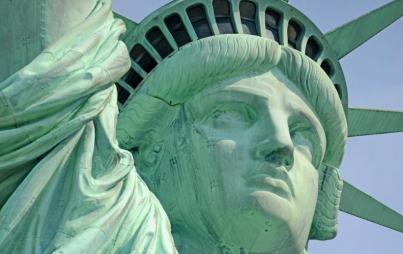 While I would like to think that I paused for a minute or two to think about what it means to be American, I was mostly focused on looking forward to the fireworks show.
But all of that changed for me last year. Three weeks before the Fourth of July, my husband became a citizen of the United States.
Read...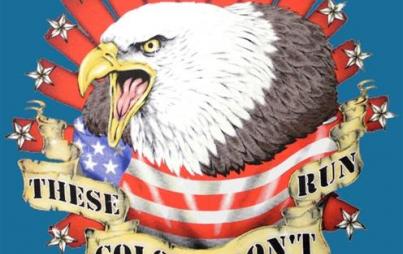 "Make America Great Again" with Trump bumper stickers. All over your car. And your neighbor's car. "America" means cis, hetero, white/orange men in charge.
Read...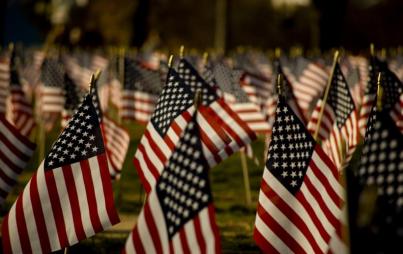 I'm not a fan of repeating things over and over so that they lose their meaning. "Pledge: a solemn promise or agreement." It is that extra level, the solemnity, that makes me uncomfortable with casual usage.
Read...