presidential election 2016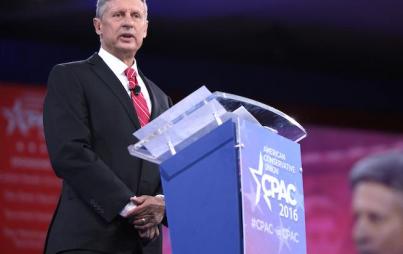 All this means that, for the first time since 1992, a third-party candidate has a very strong chance of impacting election results. And if something truly wild were to happen (say, no candidate broke the 270-electoral vote mark needed to win the presidency), then there's an outside chance that a third-party could actually win the White House.
Read...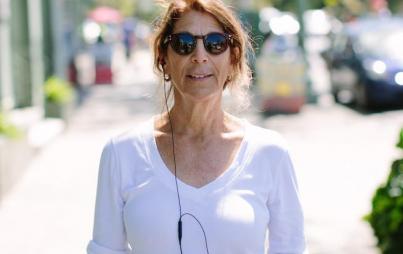 On what's been on her mind:
Read...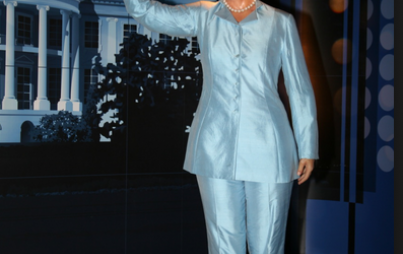 Would Sheryl Sandberg be able to get away with leaning in while donning Zuckerberg's signature v-neck T-shirt and jeans? History says no.
Read...