rainbow baby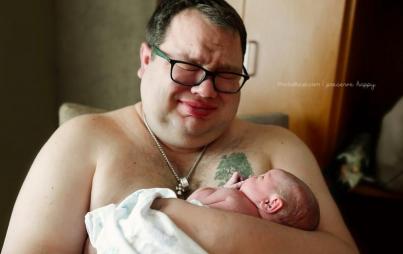 Welcoming any baby is probably the single most emotional experience of the human condition. But welcoming a Rainbow Baby?
Read...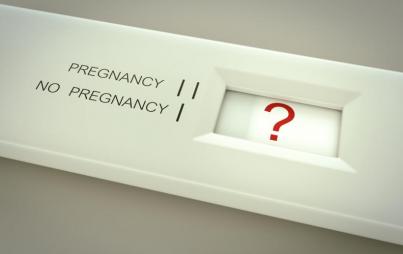 Okay, I know I've kept some of you that follow me on Instagram in the dark for awhile now, and I'm sorry. I wanted to write this column and let everyone know at once. With no further ado…
Read...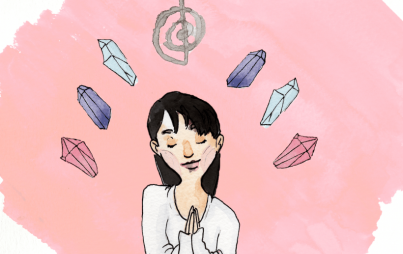 Rav's Repro is a column in which Erin explores all topics related to reproduction and reproductive rights.
Read...