raising sons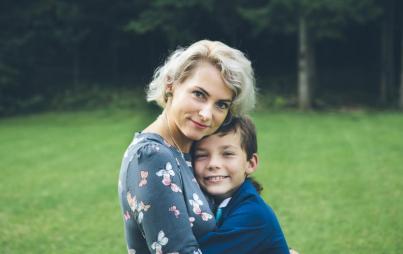 Teach your son to become a feminist ally; these are just 3 of my favorite ways. Show him how to leverage his privilege in a patriarchal world.
Read...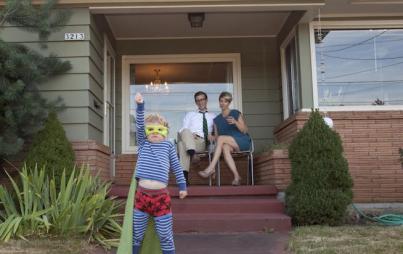 Even the most well-intentioned parents sometimes make mistakes in how they raise their kids.
Read...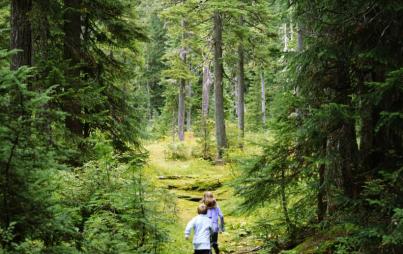 Marrying, procreating with, and divorcing an abusive man has many consequences that you didn't expect.
Read...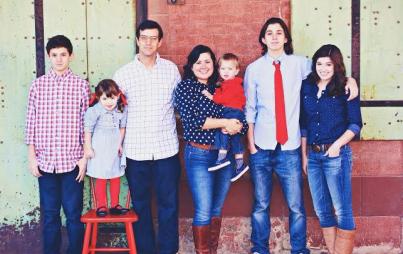 Misogyny is pervasive. And my three boys are living it all.
Read...