Reboot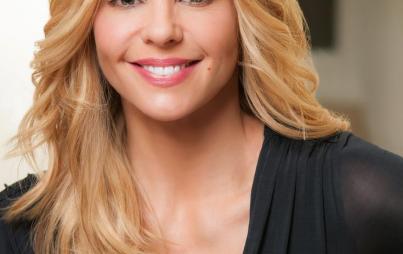 She's a world-traveled free spirit with a love of music and a hippie soul . . . and, for years, she also played one on TV.
Read...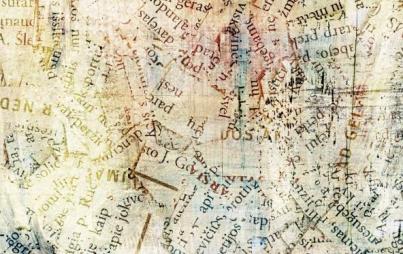 Ghostbusters, Mormons, and orgasms. Just another week at Ravishly . . .
Read...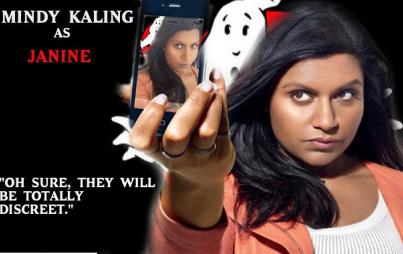 Jane Lynch, Aubrey Plaza, Rosario Dawson, Laverne Cox . . . we're looking at you.
Read...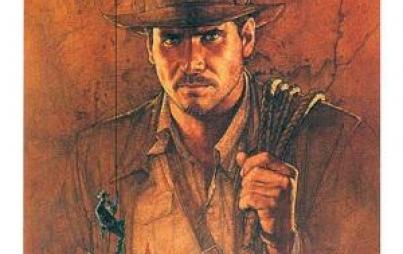 Bradley Cooper may fill the shoes of the iconic action hero. Yawn. Ladies love guns and museums, too! Here's our plea for a female Indiana Jones.
Read...