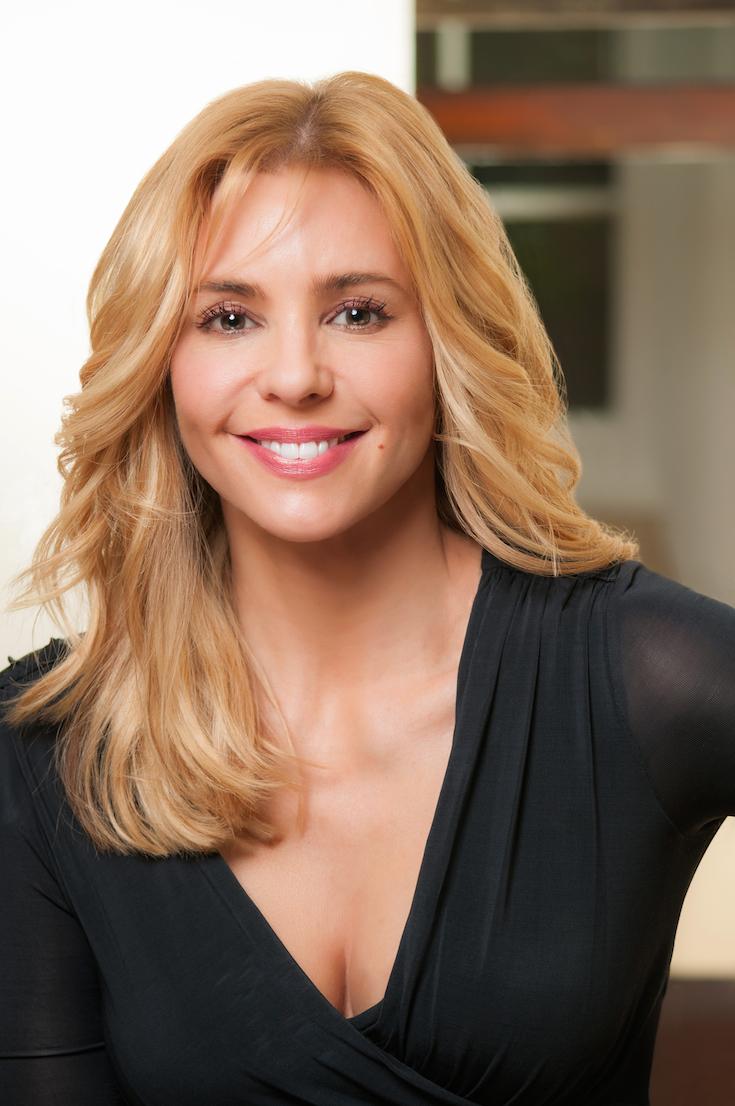 She's a world-traveled free spirit with a love of music and a hippie soul . . . and, for years, she also played one on TV. As Karen Arnold, Fred Savage's feisty big sister on The Wonder Years, Olivia d'Abo showed us one side of herself, but did you know that she's also a UK native, a recording artist who once recorded with Jon Bon Jovi, and a former family friend of Elton John's? Yep — she's all that and a bag of fish and chips, so there was no shortage of things to chat about with her. From talk of growing up d'Abo to the possibility of a Wonder Years reboot, this is a can't-miss interview.
Keep up with Olivia on - Twitter: @oliviadabo - Instagram: oliviadabo 
To hear more podcasts from Ravishly, please visit ravishly.podomatic.com.