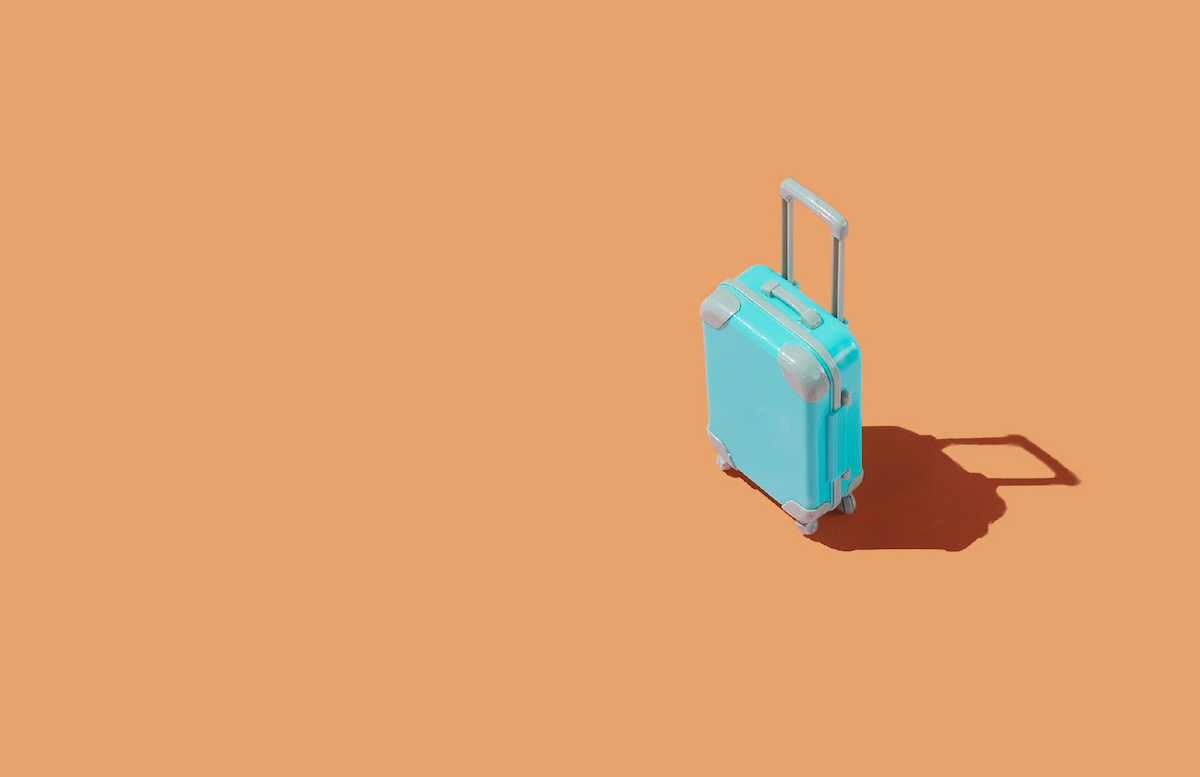 Bad Tourist by Suzanne Roberts
Ravishly presents a first look at the cover for Suzanne Roberts' Bad Tourist: Misadventures in Love and Travel (University of Nebraska Press, October 2020).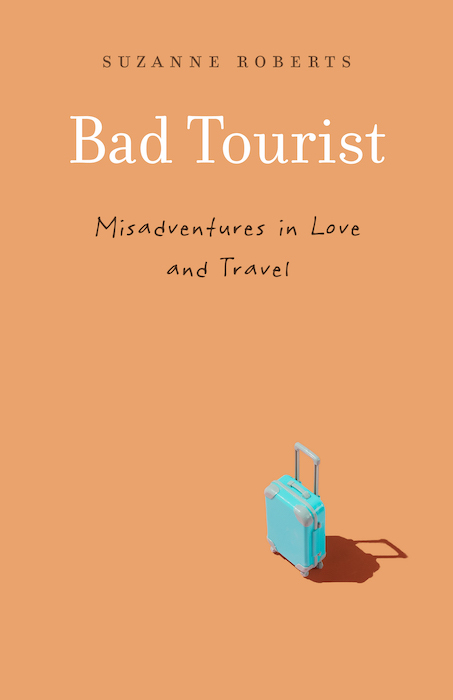 Both a memoir in travel essays and an anti-guidebook, Bad Tourist takes us across four continents to fifteen countries, showing us what not to do when traveling. A woman learning to claim her own desires and adventures, Suzanne Roberts encounters lightning and landslides, sharks and piranha-infested waters, a nightclub drugging, burning bodies, and brief affairs as she searches for the love of her life and finally herself.
Throughout her travels, Roberts tries hard not to be a bad tourist, but due to her cultural blind spots, things don't always go as planned. Fearlessly confessional, shamelessly funny, and wholly unapologetic, Roberts offers a refreshingly honest account of the joys and absurdities of confronting new landscapes and cultures, as well as new versions of herself. Raw, bawdy, and self-effacing, Bad Tourist is a journey packed with delights and surprises—both of the greater world and the mysterious workings of the heart.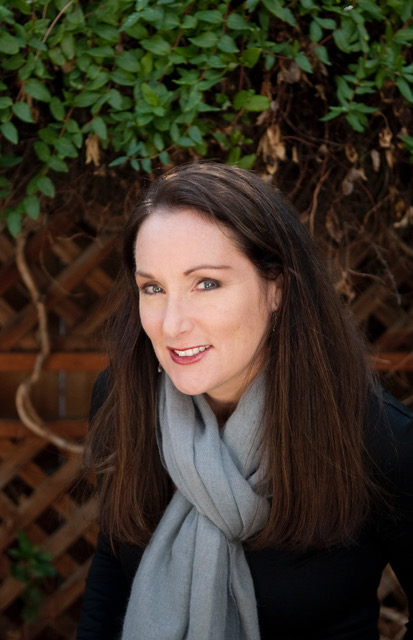 About the Author
Suzanne Roberts is the author of the travel essay collection Bad Tourist: Misadventures in Love and Travel (University of Nebraska Press, October 2020) and the memoir Almost Somewhere: Twenty-Eight Days on the John Muir Trail (winner of the National Outdoor Book Award), as well as four books of poems. Named "The Next Great Travel Writer" by National Geographic's Traveler, Suzanne's work has been listed as notable in Best American Essays and included in The Best Women's Travel Writing. Her work has appeared in The New York Times, CNN, Creative Nonfiction, Brevity, The Rumpus, Hippocampus, The Normal School, River Teeth, and elsewhere. She holds a doctorate in literature and the environment from the University of Nevada-Reno and teaches for the low residency MFA program in Creative Writing at Sierra Nevada University. She served as the 2018-2020 El Dorado County Poet Laureate and currently lives in South Lake Tahoe, California. 
---
You Might Also Like: