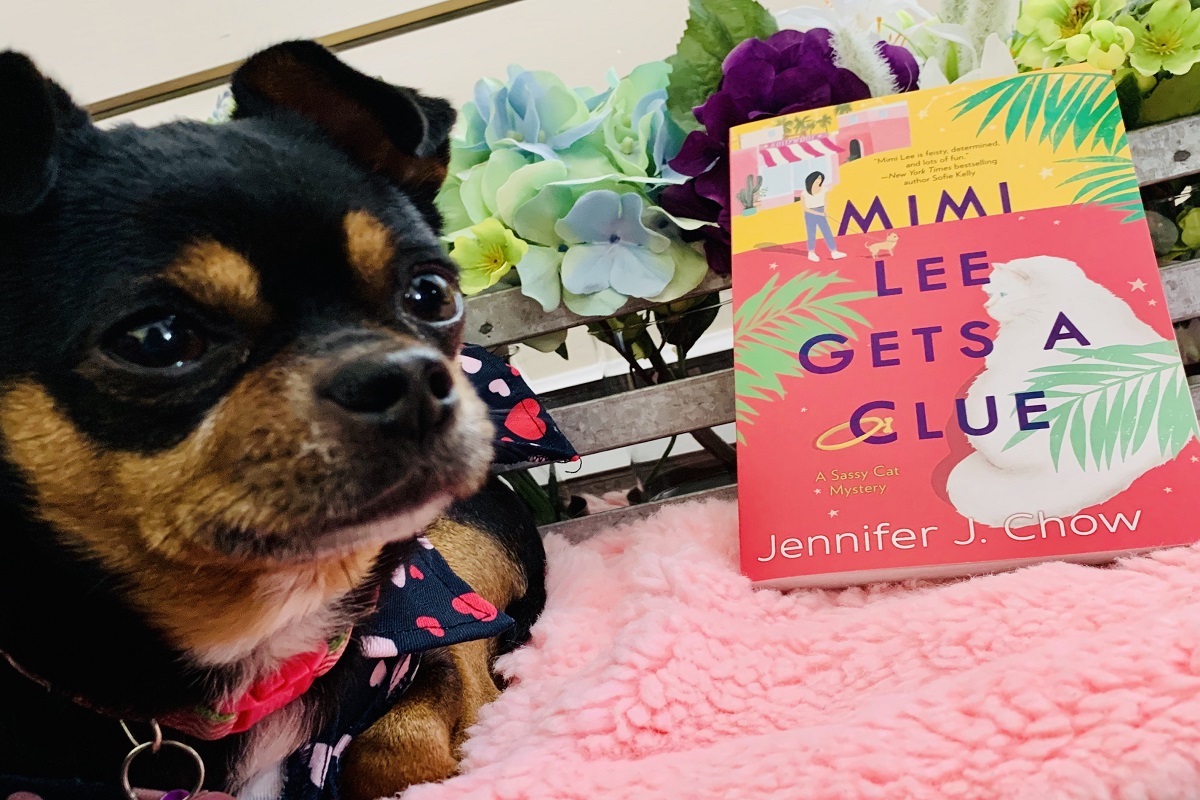 Jennifer J. Chow's Mimi Lee Gets A Clue
In Jennifer J. Chow's Mimi Lee Gets A Clue, Mimi Lee is in over her head. There's her new Los Angeles pet grooming shop to run, her matchmaking mother to thwart, her talking cat Marshmallow to tend to—oh, and the murder of a local breeder to solve...now if only Mimi hadn't landed herself on top of the suspect list.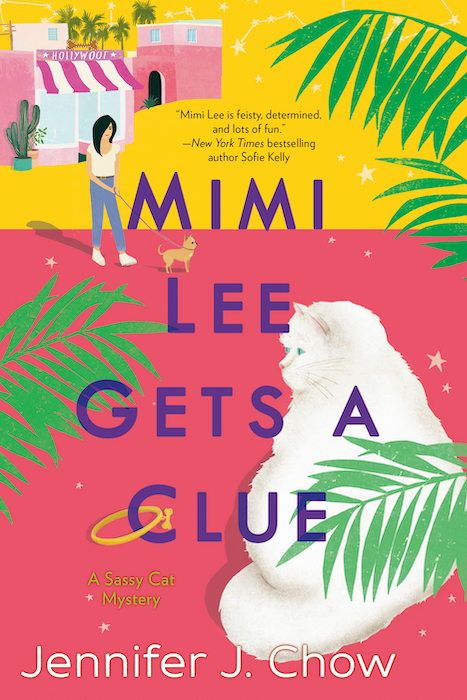 How did you come up with the concept for the Mimi Lee series? 
Penguin Random House was interested in having a female Asian-American lead for a new wave of diverse voices in their Berkley imprint's cozy mystery genre. They reached out to me looking for a pet theme, and the Mimi Lee series came from that collaborative effort. I decided to add some personal flavor by giving a nod to my Malaysian-Chinese ancestry and spicing things up with a telepathic sassy cat and a distinct SoCal vibe. 
Your book takes place in Los Angeles. How important is place in the book? 
I wanted to set the novel in the place where I live. Some of the most fun I had in writing the book was making references to the area, from the ocean-like noise of traffic to the USC-UCLA college rivalry. Hollywoof is the name of Mimi Lee's pet grooming salon, and its fun motto is "Where we treat your pets like stars."
Tell me a little bit about what we can expect next for Mimi Lee? 
In her next adventure, Mimi needs to bail out her younger sibling from a murder case. I mean, what else can a big sister do? Plus, there will be twice the kitty fun in Mimi Lee Reads Between the Lines (out in November and available for preorder now!).
What is the worst piece of writing advice you've received? What's the best?
Worst advice: Imitate others. Some people advised me to try and be the next [insert famous author here] to get more traction in my writing career. In the end, though, I can only be the best me. 
Best advice: Persevere. That means sticking with writing year after year. I have a binder filled with rejections (the first ones are even written—not emailed—responses). Also, continue to create content even if that first draft sucks because "bottom in the chair" eventually ends up in a revisable manuscript.
What are you reading now?
I just finished a fast-paced thriller, THE NINJA DAUGHTER, by Tori Eldridge, which features a Chinese-Norwegian modern-day ninja, out to provide justice for #MeToo victims. I'm currently reading an advance copy of BIG SUMMER by Jennifer Weiner, which is an entertaining novel about female friendship set in the world of social media influencers.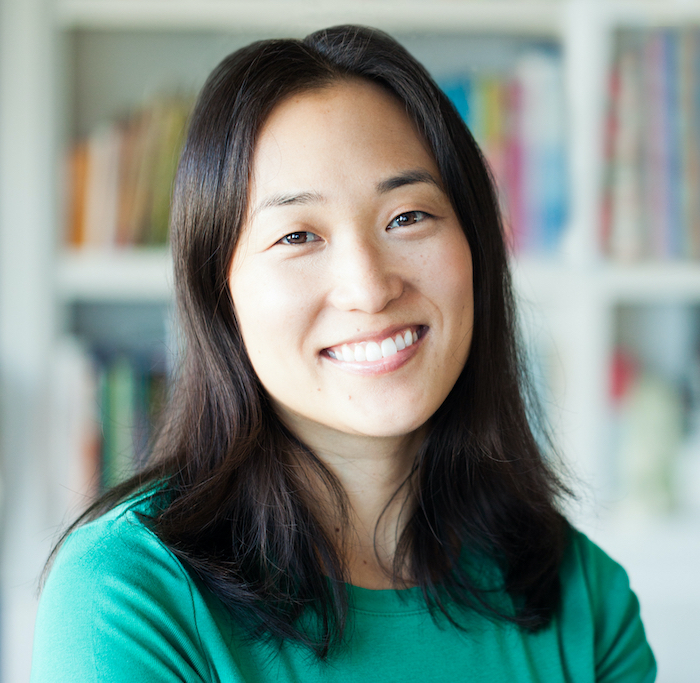 Jennifer J. Chow grew up reading Garfield comics and adores creating sassy kit lit. She also writes the Winston Wong mysteries, which feature a regular meowing cat. Her other Asian-American novels include Dragonfly Dreams (a Teen Vogue pick) and The 228 Legacy. 
She's involved in Crime Writers of Color, Mystery Writers of America, and Sisters in Crime. Visit her online at jenniferjchow.com.