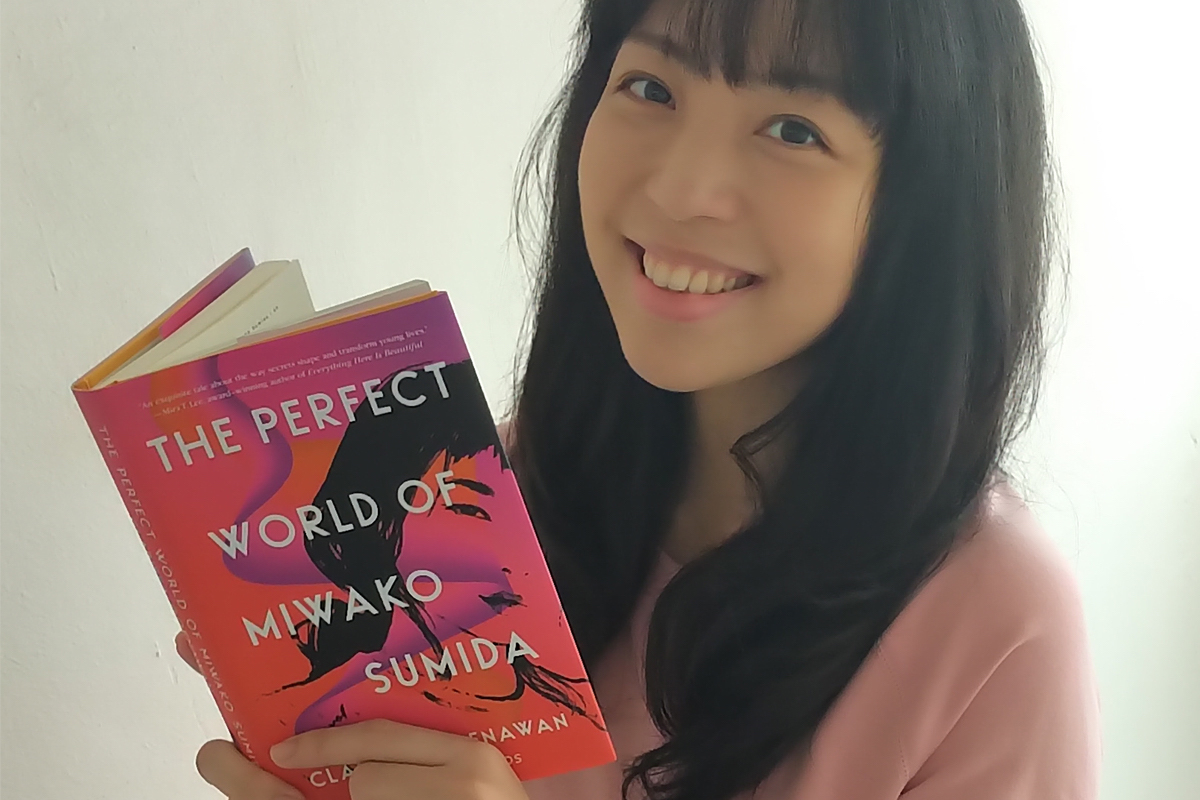 Author Clarissa Goenawan
University sophomore Miwako Sumida has hanged herself, leaving those closest to her reeling. In the months before her suicide, she was hiding away in a remote mountainside village, but what, or whom, was she running from?
From the critically acclaimed author of Rainbirds comes a novel of three people searching for answers in the wake of a mysterious young woman's death.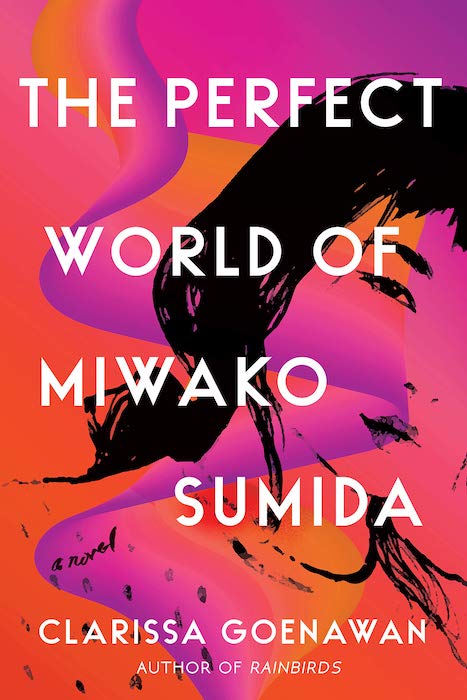 How did you come up with the concept for The Perfect World of Miwako Sumida? 
I'm fascinated with the idea that we often think that we know a person well, but we actually don't. How far would you go to uncover the truth?
Which character in the book do you most relate to? 
 It's tough to pick just one character that I connect with the most. After spending five years together, I feel a strong bond with all of them.
Tell me a little bit about your writing process? Do you tend to start with character or plot?
I don't plot. I usually have a clear idea of a beginning, a sense of ending, and some sort of key scenes I'd like to include—but nothing in-between. I just write and write and write, hoping that eventually, they'll turn into something. I'm a believer in trusting your characters and letting them lead you to unexpected places.
What is the worst piece of writing advice you've received? What's the best?
Worst advice: When I just started writing and asked for feedback, a more experienced writer told me, "I think you should stick to writing in Chinese." She didn't think my English was good enough. Good thing I ignored her advice. (For the record, I can't speak, read, or write in Chinese. My mother tongue is Indonesian, even though I'm Chinese by race.)
Best advice: Read a lot and write a lot—courtesy of Stephen King.
What are you reading now?
I'm reading Yotsuba&!—a manga (Japanese comic)series by Kiyohiko Azuma. The heart-warming story depicts the everyday adventures of a cheerful little girl named Yotsuba.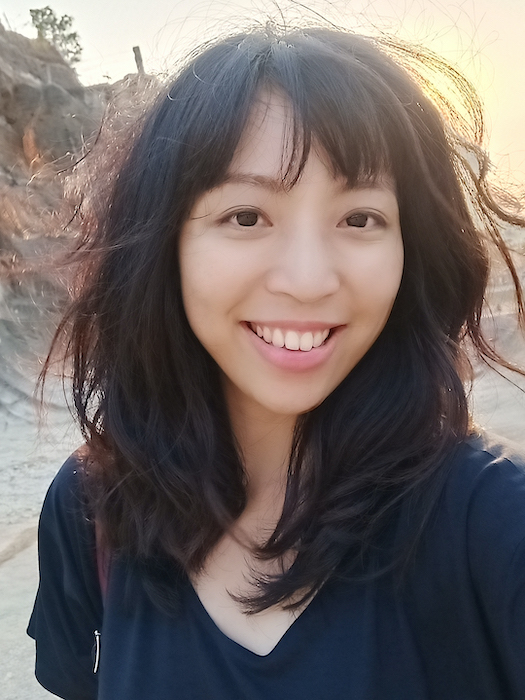 Clarissa Goenawan is an Indonesian-born Singaporean writer. Rainbirds, her debut novel, has been published in eleven different languages. Her second novel, The Perfect World of Miwako Sumida, was published in March 2020.