Rent the Runway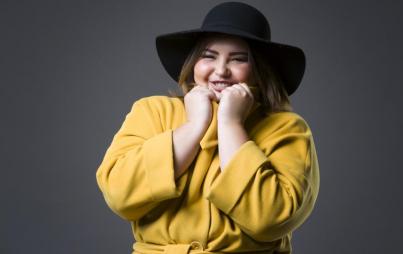 Plus-size rent the runway services are becoming so popular. Finally, more and more of these clothing box services are popping up for women of all sizes!
Read...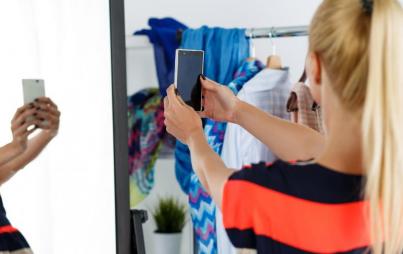 If you're like me, and I sincerely hope you are not, instead of feeling pleased for these women and their success in finding the perfect outfit, you are snarky and suspicious.
Read...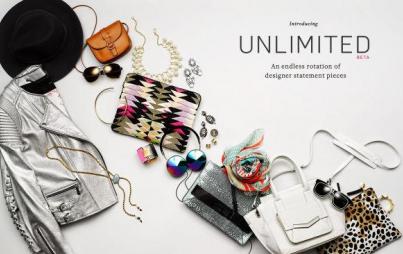 This is one fashion subscription-based service we can definitely get behind.
Read...