Risk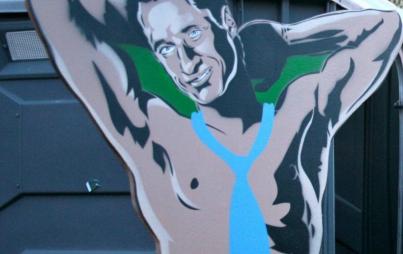 Snickering at Anthony Weiner masks the brutal and difficult reality of coping with sexual addiction.
Read...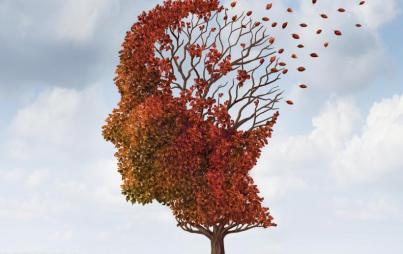 Psychiatric illness is still stigmatized. And that's hard when you have a psychiatric illness.
Read...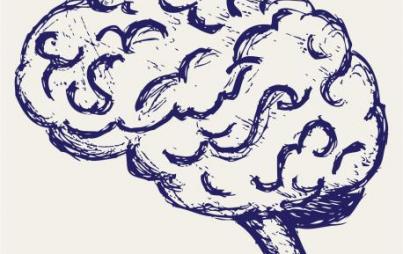 I'm lucky to be smart, to have an astonishingly good memory. Or maybe I'm lucky to be bipolar.
Read...