Ruth Bader Ginsburg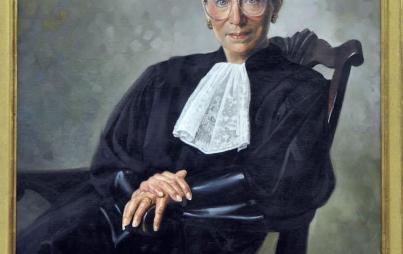 "Wait," you're saying. "Was that ever a question? How many votes are we supposed to get? I only get one. Is there a BOGO sale on votes somewhere? Why is this before the Supreme Court at all?"
Read...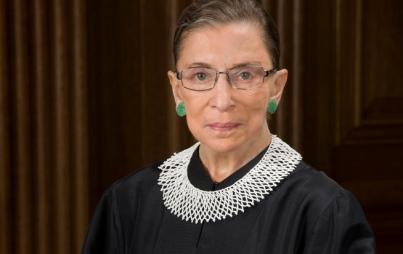 During a luncheon at Harvard's Radcliffe Institute for Advanced Study, Supreme Court Justice Ruth Bader Ginsburg was honored with the Radcliffe Med
Read...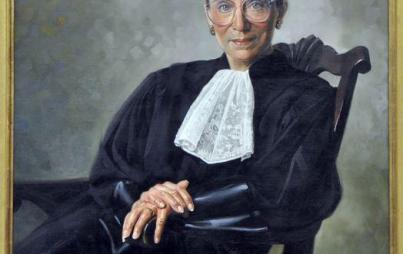 Let's pretend we live in an alternate universe in which an all-woman court is totally possible. This is what that might look like.
Read...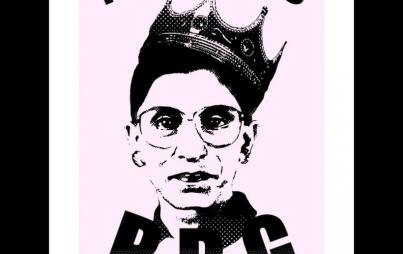 Ruthie, Ruthie, Ruthie, can't you see? Sometimes your words just hypnotize me.
Read...