Sandra Bland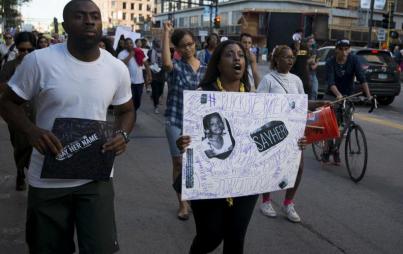 Give me a minute please. I'm a little busy trying to decide if I should throw something, burn something, take my eyes out and dip them in bleach after reading that shit, have a woosa moment, or just. fucking. drink.
Read...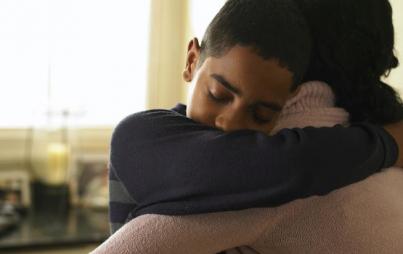 "I will peer relentlessly into every cop car I pass with a young black man in it, stretching my neck to make sure that it's not my son who's been arrested for driving while black, walking while black, or breathing while black. I will hold my breath while listening to every news report of another black man that has been arrested, beaten, killed, and made an example of."
Read...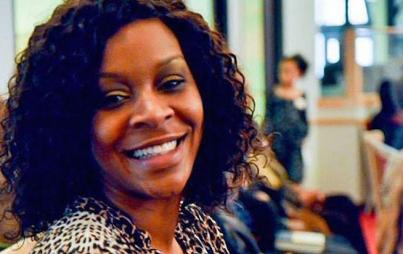 "Ultimately, it doesn't matter much whether Bland killed herself or was murdered. In both cases, she died because she was hauled into custody for a minor offense that didn't really even merit being pulled over to begin with. Maybe her head injury led to uncharacteristic behavior, or maybe the traumatic arrest triggered a severe PTSD episode, or maybe someone flat out killed her. But, in every case, she died because she was in that police cell."
Read...