second amendment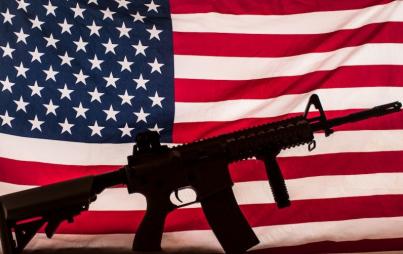 The main push of the Second Amendment was to allow peoples who may be oppressed by those in power to defend themselves against such marginalization.
Read...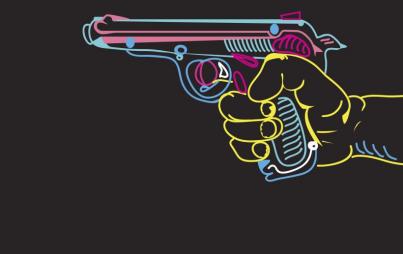 It's Gun Violence Awareness Day, and it's time for everyone to take action on this critical issue. Here are just a few ways to work towards preventing the needless and tragic rate of gun violence in America.
Read...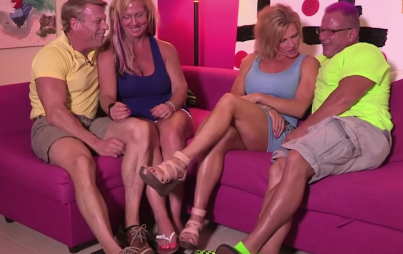 No really. Christian Fitness Swingers is a thing.
Read...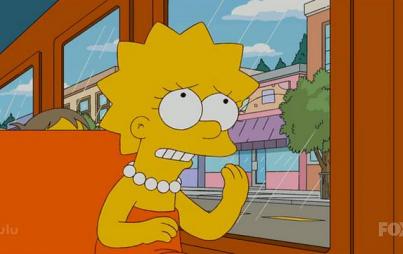 FXX is marathoning every last episode of The Simpsons. What better way to celebrate than with the best quotes of our favorite sax-playing mini-genius.
Read...