self care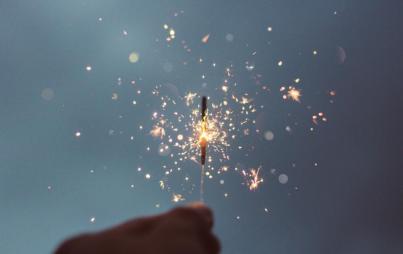 We often don't associate magic and fitness. In fact, a wellness routine is the perfect space to hold a magical practice.
Read...
You and I are creatures of habit. And our habit is to be busy. Occupied. Focused on creating and maintaining momentum and a functional life.
Read...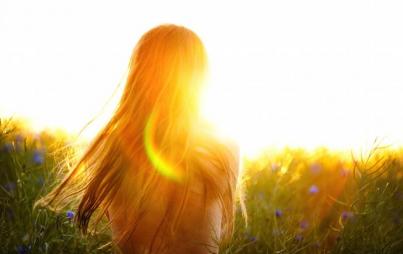 I wanted to keep people at a distance. I wanted sympathy and validation. I believed that I was inherently unworthy. However, lately, I've begun to change my mind — or rather, it's started to change on its own.
Read...