sexual harassment allegations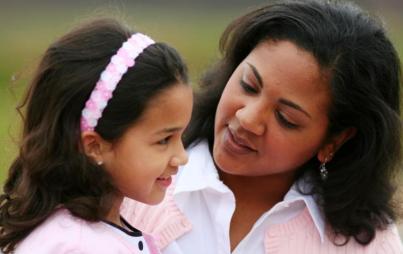 How do you talk about sexual harassment if you haven't even talked about sex?
Read...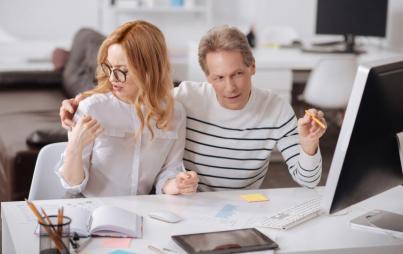 The entertainment industry allows abuse to flourish and allows abusers to hide behind fancy titles and big credits.
Read...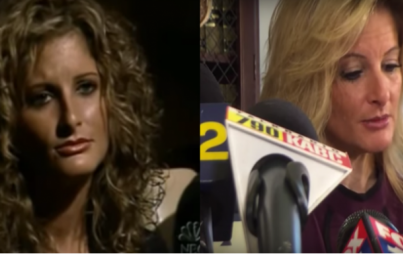 In what was arguably the most disturbing moment of the incredibly disturbing 2016 presidential race, America was treated to audio of Donald Trump b
Read...