the simple life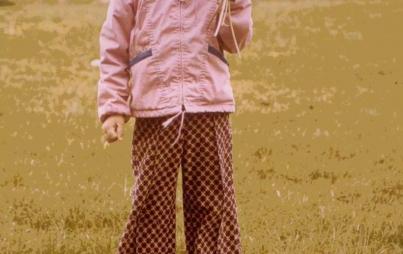 Of all the items that make up my workspace, it's a picture of me holding a bunch of dandelions that never fails to put a smile in my heart. In this May 1979 picture, I carry an expression that's nothing short of being as pleased as punch.
Read...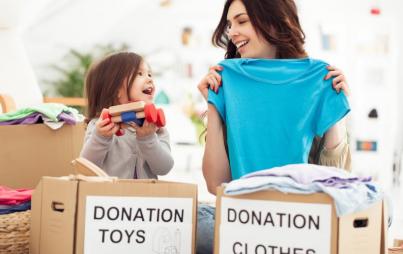 Minimalism is great in concept, especially when you're looking at someone else's well-curated life. Declutter, simplify, own only things that bring you joy. This is all well and good for the twenty-something living in a one bedroom apartment, beholden to no one. When you're a parent, however, minimalism gets a lot more complicated.
Read...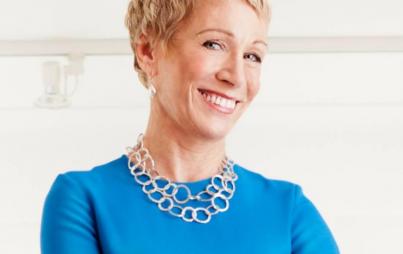 In the wake of the egregious Honey Boo Boo scandal, here are some women on the small screen actually worthy of looking up to.
Read...