texting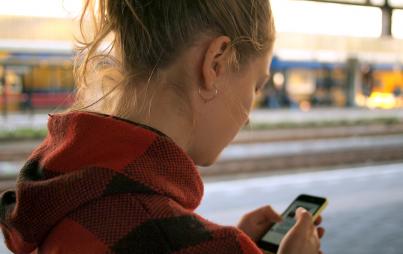 Kids may "sext" to show off or prove their love. How to discuss the consequences.
Read...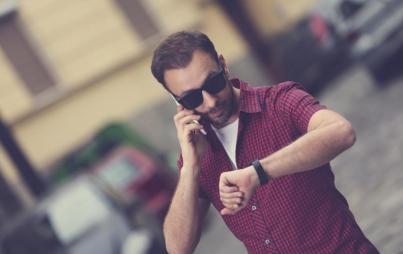 There's a big difference between talking and communicating. One exists to relay messages, ideas, and feelings: the building blocks of being a person. The other exists to fill time. I'm by no means here to tell people how to approach their relationships — I just don't want people to feel pressured to fill silences with noise out of the fear their partners won't think they care.
Read...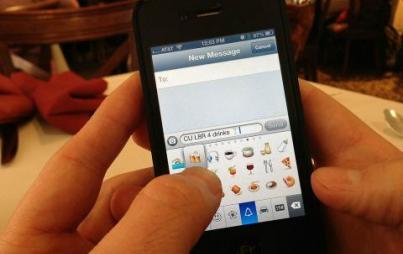 The latest exploration in nitpicky love was featured on YourTango today when the staff prompted an array of women in their 20s to lament about their biggest texting deal breakers. We all have our weird ticks, but is nixing a second date based on how they text OK?
Read...