tribe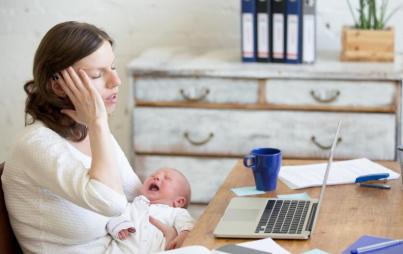 My daughter was just reaching her first birthday before the dense fog of postpartum depression started to lift off of me. I didn't realize it right away, though – and I certainly hadn't even realized I was suffering from PPD at all.
Read...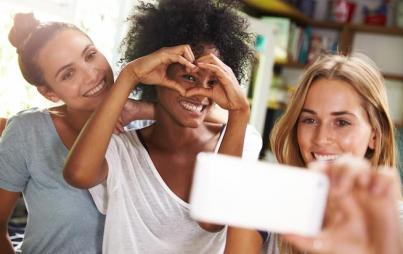 It is made up of women that I've known since I was 8, and women I met last week.
Read...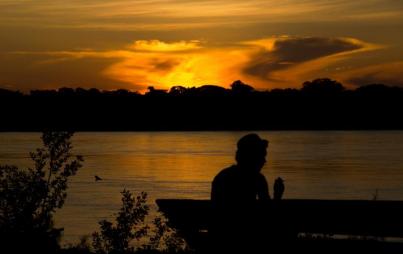 Probably chased out of their homelands, this group seeks refuge in Brazil. But they may be more vulnerable than ever.
Read...