Twitter chats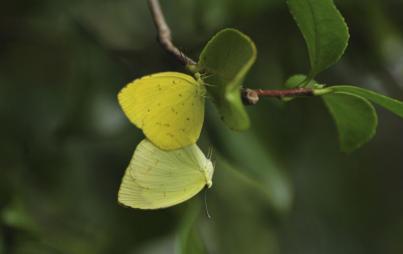 When we stop talking about consent, we also stop thinking about it — and that's how we got to this point in the first place! Let's keep the conversation going.
Read...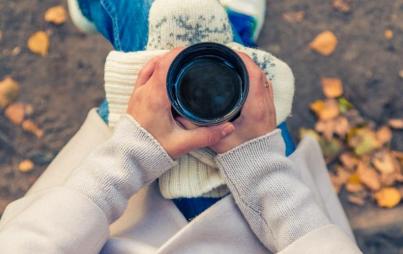 At the tail-end of a Hold My Beer, 2016 sort of year, we could all use a little more self-care in our lives. Add to that the typical stressors of a holiday season — no matter what you celebrate — and you've got a recipe calling for a generous extra helping of some personal TLC.
Read...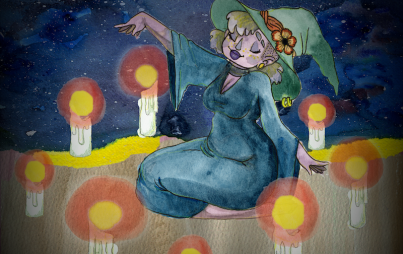 We took to Twitter with a "Witchcraft 101" chat to introduce our readers to some awesome real-life witches and talk about ways to make everyday life a little more magical.
Read...