Uber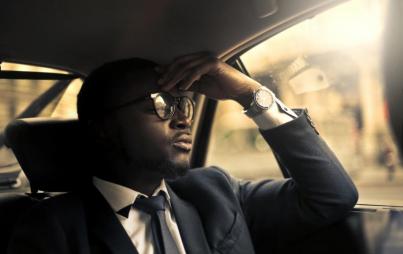 I was angry and felt defeated. I also knew deep in my heart that this would have never happened if I were white. I had been using Uber for over 2 1/2 years and never came across anything similar to this.
Read...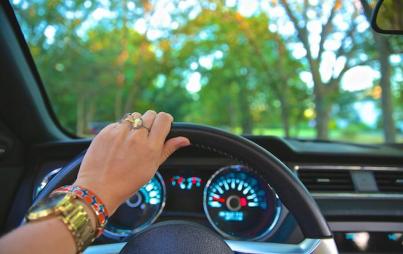 Pelletz and his wife have developed a ride share service for women only, with only background-checked women doing the driving. Like Uber, you'll use an app to call for a ride, then you'll get images of the car and license plate. As an added layer of security, you'll receive a safe word. If the driver can't tell you the safe word, you know not to get in the car.
Read...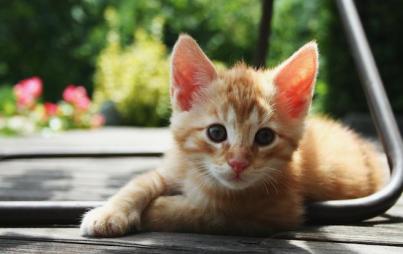 Feeling lonely at work? Today only, in 50 cities across the country, Uber will deliver kittens to your office in honor of #NationalCatDay.
Read...