VBO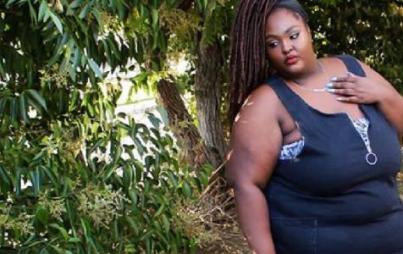 These fatshionistas rock their VBO (visible belly outline) with pride in a variety of awesome looks. Let's celebrate our bodies!
Read...
LA-based plus-size model Simone Mariposa has sparked a social media chain of women who refuse to let the opinions of others dictate their clothing choices. "Every plus-size girl has had to bear the terrible brunt of being judged/policed for what we wear and how we wear it," she tweeted.
Read...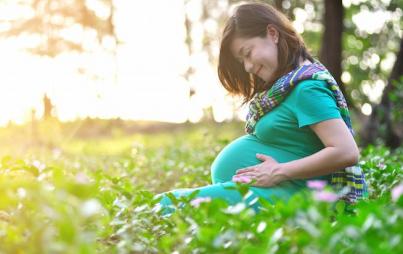 If I was lucky, I would find an outfit that properly hid my figure such that I looked pretty OK. It was always my body that failed the test, never the clothing. That day, I realized that pregnancy had changed something fundamental for me: I loved how I looked. I loved my bump, I loved what it signified, and I loved how people treated me.
Read...