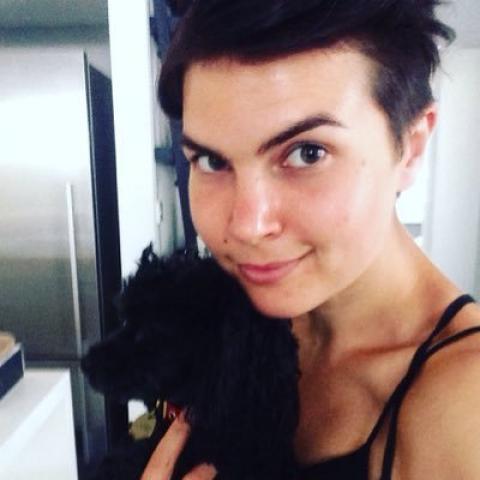 Bio
Journalist at Mamamia.
Meredith Eriksson

Articles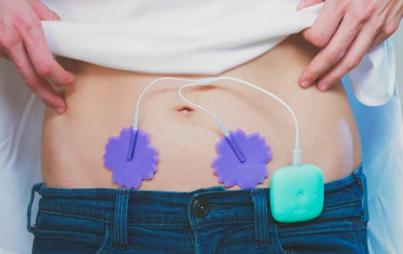 A drug-free solution to an issue that often sees sufferers self-medicating with over-the-counter purchases.
Read...
LA-based plus-size model Simone Mariposa has sparked a social media chain of women who refuse to let the opinions of others dictate their clothing choices. "Every plus-size girl has had to bear the terrible brunt of being judged/policed for what we wear and how we wear it," she tweeted.
Read...