vulva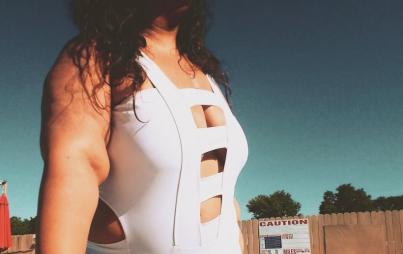 It all started with a text from my roomie, Kori: "I am manifesting lying out, and getting some sun on my cooch."
Read...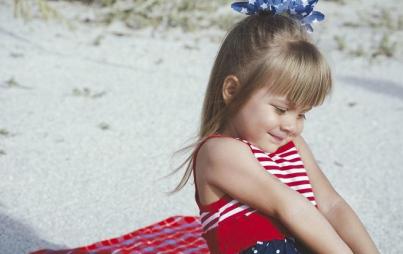 Studies have shown that teaching kids the actual terms for their private parts — instead of cutesy nicknames — decreases their chances of being targeted by a sexual predator. Their words are their weapon, whether they know it or not.
Read...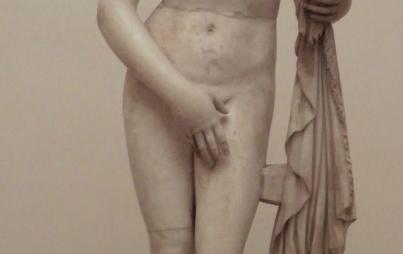 I asked a handful of women: why are people so scared of ladyparts?
Read...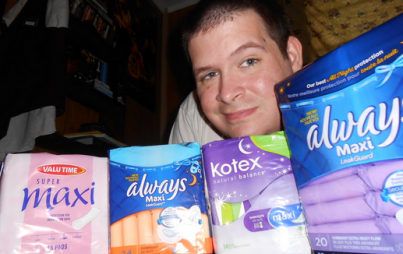 While Gardner is vocal about women's rights and is decently informed about reproductive science, he's a potentially damaging advocate.
Read...