zombies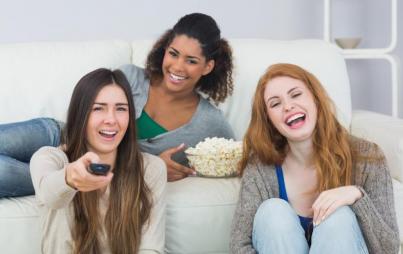 A humorous look at what we can expect on the small screen during the Trump Era.
Read...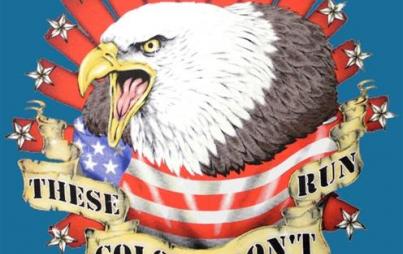 "Make America Great Again" with Trump bumper stickers. All over your car. And your neighbor's car. "America" means cis, hetero, white/orange men in charge.
Read...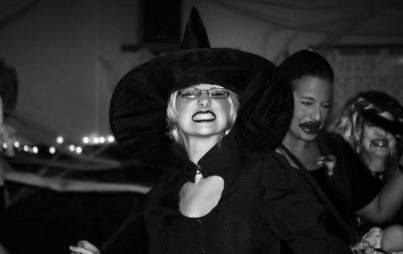 Bend your knee. It's Rowling's birthday—what better time to cast a few song-spells.
Read...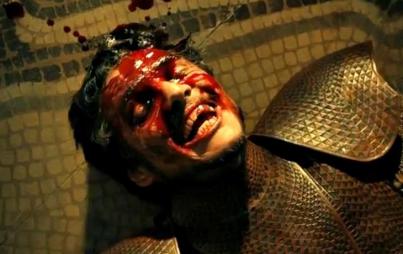 The fan-baiting conference delivered not only all kinds of provocative tidbits, but a solid dose of comedic entertainment.
Read...