Bio
Helene Cohen Bludman is a freelance writer whose productivity is severely cramped by her attention-craving dogs and cat. She adores her family, especially when they leave her alone. Reading has always been a passion, and you can find her book reviews and other musings on her blog, Books is Wonderful. When stressed, she bakes.  
Helene Cohen Bludman

Articles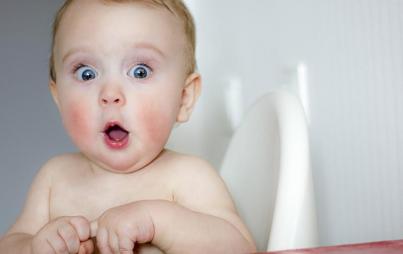 The goddamn election has turned me into a cursing motherf*#+er.
Read...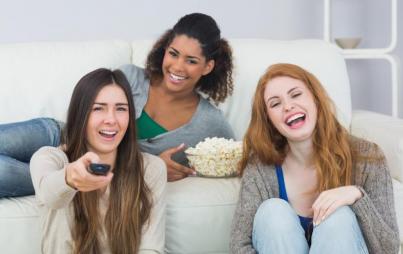 A humorous look at what we can expect on the small screen during the Trump Era.
Read...