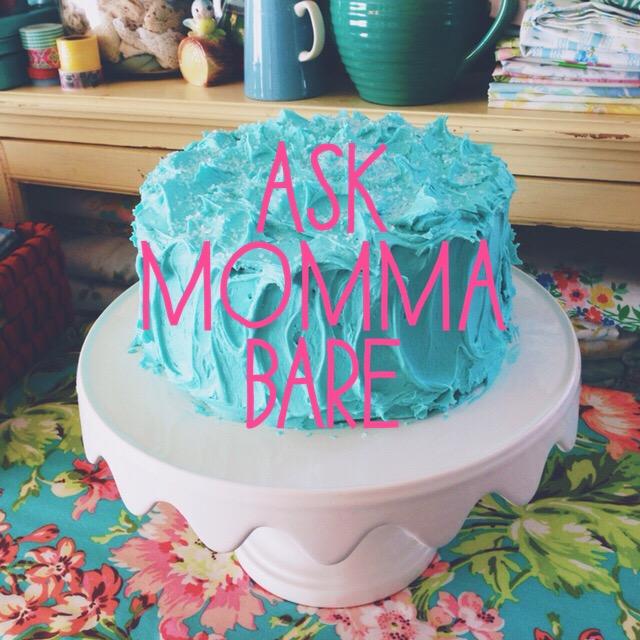 Today on Ask Momma Bare, we're talking masturbation! Is it normal? Is it normal to do it A LOT? This and more...
*Special appearance by my laundry.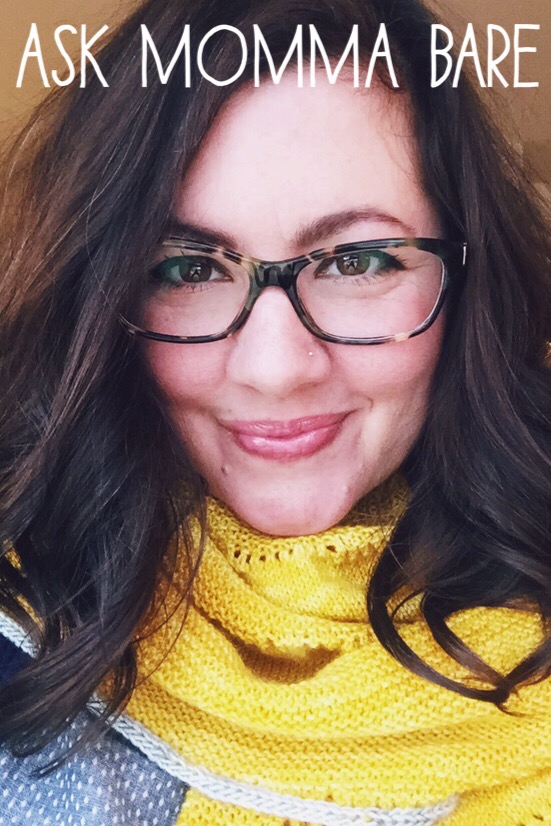 Do you have a question for Momma Bare? Body? Sex? Kids?  
Email Joni at jonie@ravishly.com and she'll give you some goofy and possibly sound advice via VIDEO!