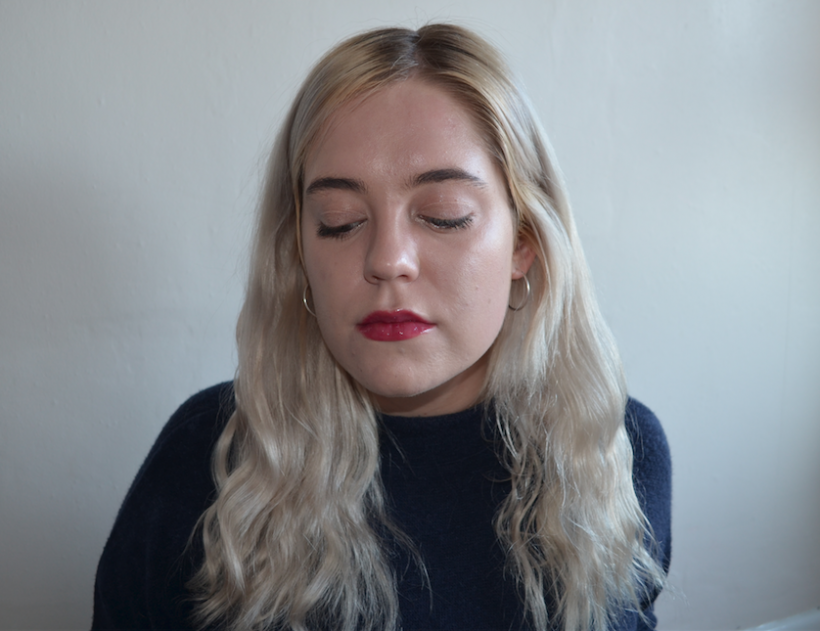 Make sure you call it 'fluff,' not 'frizz.' Semantics matter.
You can't fight it so embrace it: Fluffy winter hair.
Tis the season for truly problem hair. You're going from outside frost to inside heating, multiple times a day. Hair gets run through the mill, and usually comes out looking borderline electrocuted.
Well, I've come to face the truth. My hair will never have that ambient weather sleekness during the cold, dark days of the wintertime. Frizz, or as I've begun referring to it — fluff (much cuter) — is inevitable. 
Here's how to embrace and enhance rather than fight against: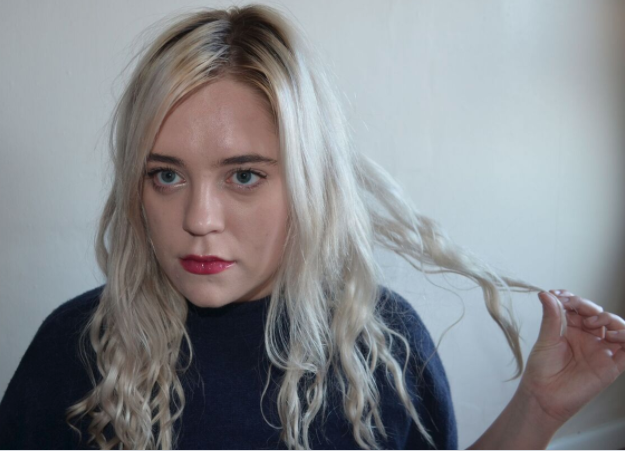 The first step is a minor rearrangement of your thinking. Frizz is banned: fluff is the word. Fluff is the bellies of cats, Easter chicks, lovely blankets. It's a sweet, tactile cute thing, and you're lucky to get to have it on your head for a few months. Got it?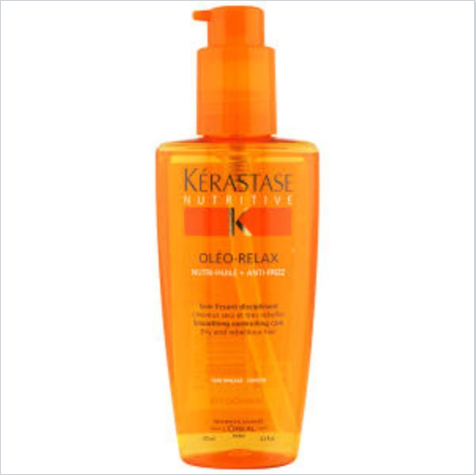 Now, here are tips to harness maximum fluff. Firstly, hair should be in as good condition as possible. Dry hair + fluff = frizz connotations, and we don't want that. So get masking as a part of your hair routine. It doesn't need to be expensive: the Neutrogena Triple Moisture or any of the Aussie Three Minute Miracles will do. Shove it on once a week and notice a palpable difference in softness.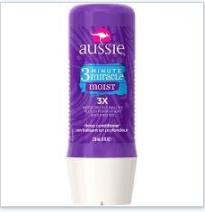 When hair is clean and mostly dry, I recommend two braids for an evening or overnight. This gives shape to the fluffiness and avoids the dreaded triangle-head look. While it's marinating in braids, add some more nourishment in the form of a serum of your choice. The Kerastase Oleo Relaxe is nice and light, which is essential for maintaining fluffy bounce.
Once the braids are out, brushing is the key. But not just any brushing: you want boar bristles. I use a Denman brush, because money is, unfortunately, an object. But the holy grail of boar brushes is the Mason Pearson. It adds fluff while still somehow making hair look smooth and soft.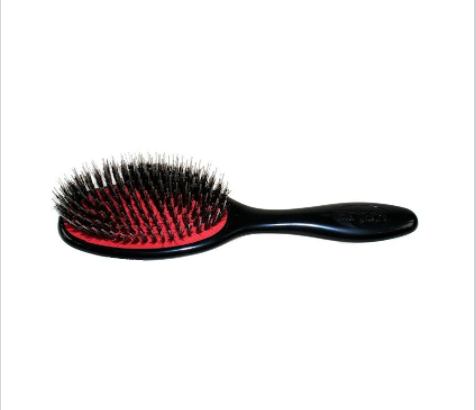 I find the best way to wear fluff is by still maintaining an aura of neatness. So you want a nice straight-ish parting, possibly some strategically places clips, and a lack of flyaways over the crown. This distinguishes purposeful fluff from accidental frizz. Add more serum if you see fit. I like a centered parting with a clip behind each ear. The great thing about fluffy hair is that it's inherently glamorous.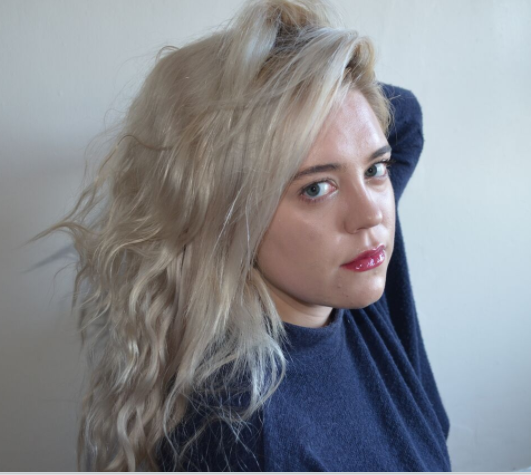 Think about it: big hair is the universal sign for being a high maintenance and super fabulous lady. But this isn't high maintenance: it's a no heat, minimal product routine that enhances what's already going on rather than blasting it with heat and product in an attempt to "tame" it. 
Because you wouldn't want to tame an adorable fluffy kitten, would you? You'd just want to play with it. I rest my case.