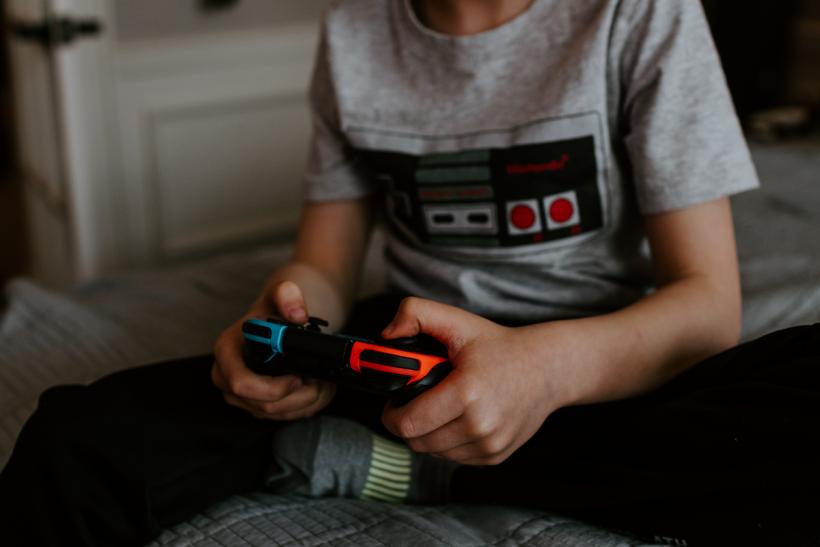 Photo by Kelly Sikkema on Unsplash
This article by Caroline Knorr first appeared on Common Sense Media and has been republished with permission.
---
Strengthening skills through play is a proven strategy to help kids learn. For kids with special needs, video games can offer opportunities to practice everything from communication skills to organization -- even social interactions -- in a comfortable environment where players set the pace. While games designed specifically for kids with special needs can address certain issues, many mainstream titles can support your kid's learning. Mainstream games can boost a sense of independence and confidence in kids with special needs, provide the ability to ask for help, and let them challenge themselves. Try these games to help kids with special needs in these five areas:
Communication
Games that promote visual storytelling, social modeling, and language patterns can help kids with speaking, listening, and communicating. Learn more about communication challenges.
Motor Skills 
Games that encourage movement -- from dancing to sports to drawing to handwriting -- strengthen muscle memory and put a name to an action. Learn more about motor skill challenges.
Organization
Developing new routines, transitioning activities, and managing time are challenges for kids who struggle with executive functioning. Games that emphasize visual scheduling and break big jobs into smaller tasks can help. Learn more about organizational challenges.
Reading and Writing
Games that give both verbal and written instructions, break down directions into small steps, and focus on the player's strengths can help boost reading and writing skills. Learn more about reading and writing challenges.
Social Interaction
Games that let kids identify facial expressions, provide plenty of time for responses, and offer safe, supported chatting can be effective social-skills boosters. Learn more about social interaction challenges.
---