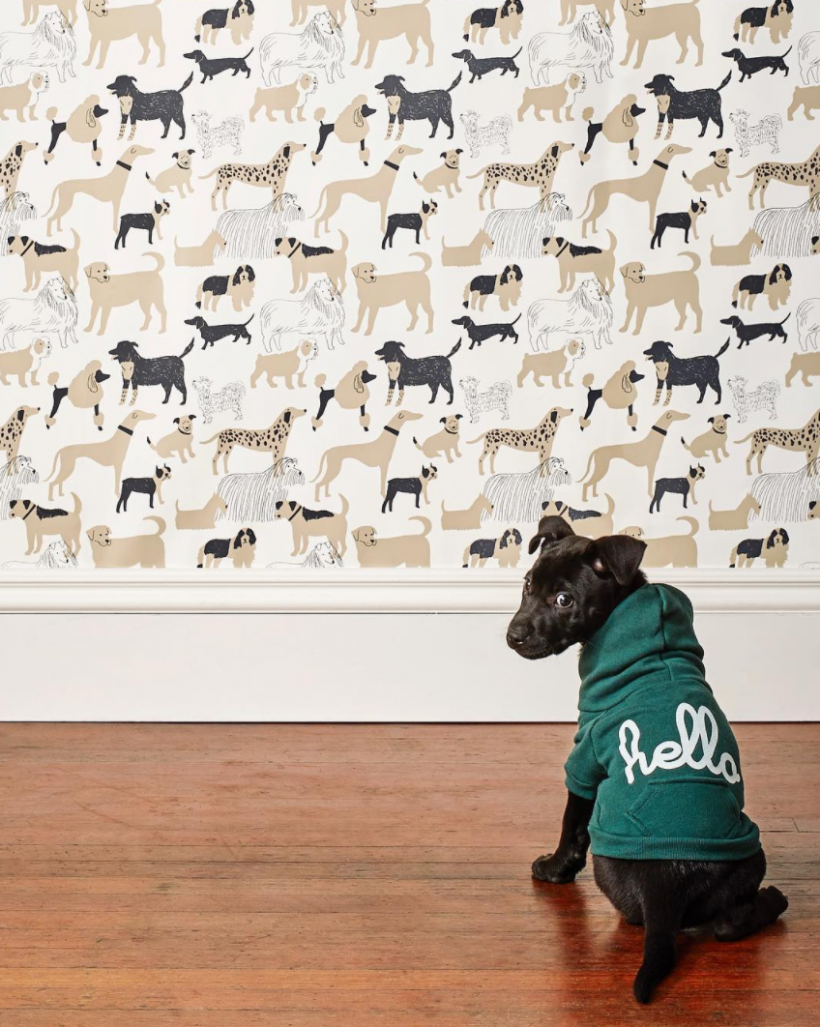 Hygge & West via: Instagram
Home decor is one of those things in life, either you care, or you don't.
If you don't care, your house might look like the set of Roseanne. You have a place to sit? Good enough.
If you do care, you may have put some actual thought into the color of your sofa or carpet. You might have gone to Target to pick up whatever is in the "Your House Really Needs A Makeover" aisle.
If you really care, you might have a Pinterest board or two, or ten. You might have some decorating books, like this one from Domino. You might be stalking several Instagram accounts.
Kate Arends of witanddelight_. With 310K IG followers, you wouldn't be the only one drooling on your phone.
Is that even real life?
There are Suysel & Anne of Tilton Fenwick over at tiltonfenwick.
Yeah nothing about any of this is ugly.
Even if you don't follow Big Time Serious Decorators, you can find lots of inspiration from other (sort of) regular folks.
Like "regular" folks only with cleaner houses.
Momma and writer, Kelle Hampton of etst is a favorite of mine.
Even if her house is spotless.
Kristin Rogers is another favorite of mine. She's not talking about decor, she's just being generally awesome.
Whether you're stalking any IG accounts or not, if you like home decor, you're in the right spot.
Because...
I just bought a new house.
(And it needs to be decorated.)
That's it. It's in the forest. I'm calling it our Treehouse.
It's not ugly inside or anything.
There's even a clawfoot tub.
Bless.
BUT it is a blank slate for me.
My current house is sort of a stew of what my husband brought (mostly IKEA) and what I brought (mostly baggage), with a base of Craigslist finds, a heaping helping of family photos, and a sprinkling of whatever I've picked up at Target over the last eight years.
I dyed that sofa/chair cover from IKEA. (The dyeing wasn't difficult, finding enough dye was another story.)
That red chair was destroyed by my husband's cat that died when we'd been together two months.
Sentimental value. Etc.
We did a kitchen makeover about two years ago.
It doesn't look like that anymore. Because, kids.
Anyway, I've got a whole new space and a lot of new ideas.
First up: Wallpaper.
Did you know wallpaper is back?
It's so back.
You can see why it might have gone away.
The 80s were a dark time in home decor.
A dark time, indeed.
So you can see how we might have become a little jaded when it came to the subject of wall coverings.
Yeah there's a REASON it's discontinued.
We went from looking like a bouquet threw up on the wall, to using stark colors and a spattering of wainscoting (for the risk-takers in the crowd).
With 30 years between us and those terrible decisions, we've come round again to see the value in a solid wallpaper.
And we've expanded! Wallpaper isn't just for walls anymore.
Accent a desk bro.
Go BOLD!
Put in on the ceiling.
I love this one (you'll see why pretty soon).
SHUT UP WITH HOW CUTE THIS IS. Niki Brantmark knows what's up.
Or in a nook?
Wallpaper comes in textures now too!
Wanna see my wallpaper choice so far?
OF COURSE YOU DO.
For the master bath, I'm going bold fruit.
The kids are getting these sweet birdies.
The pantry will be getting the sour treatment with these lovely lemons.
Other wallpapers I'm eyeing: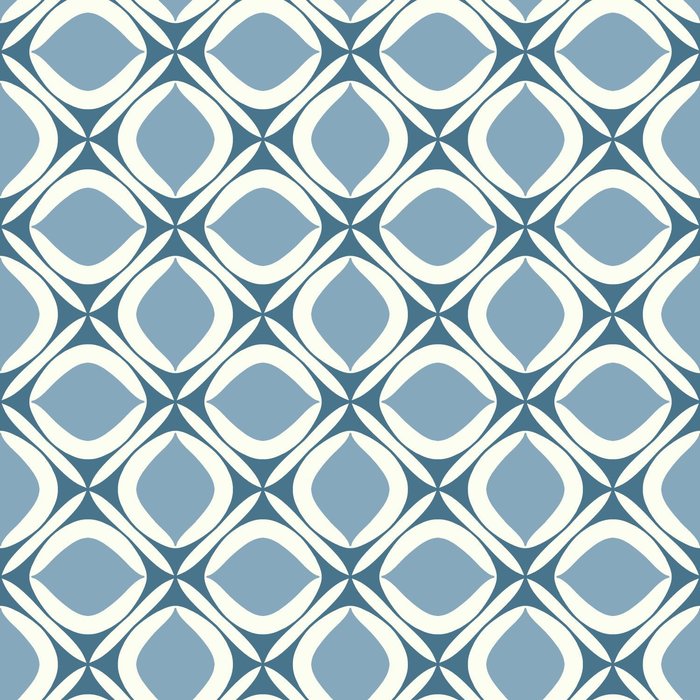 This Scandanavian gem from the wallpapered desk image.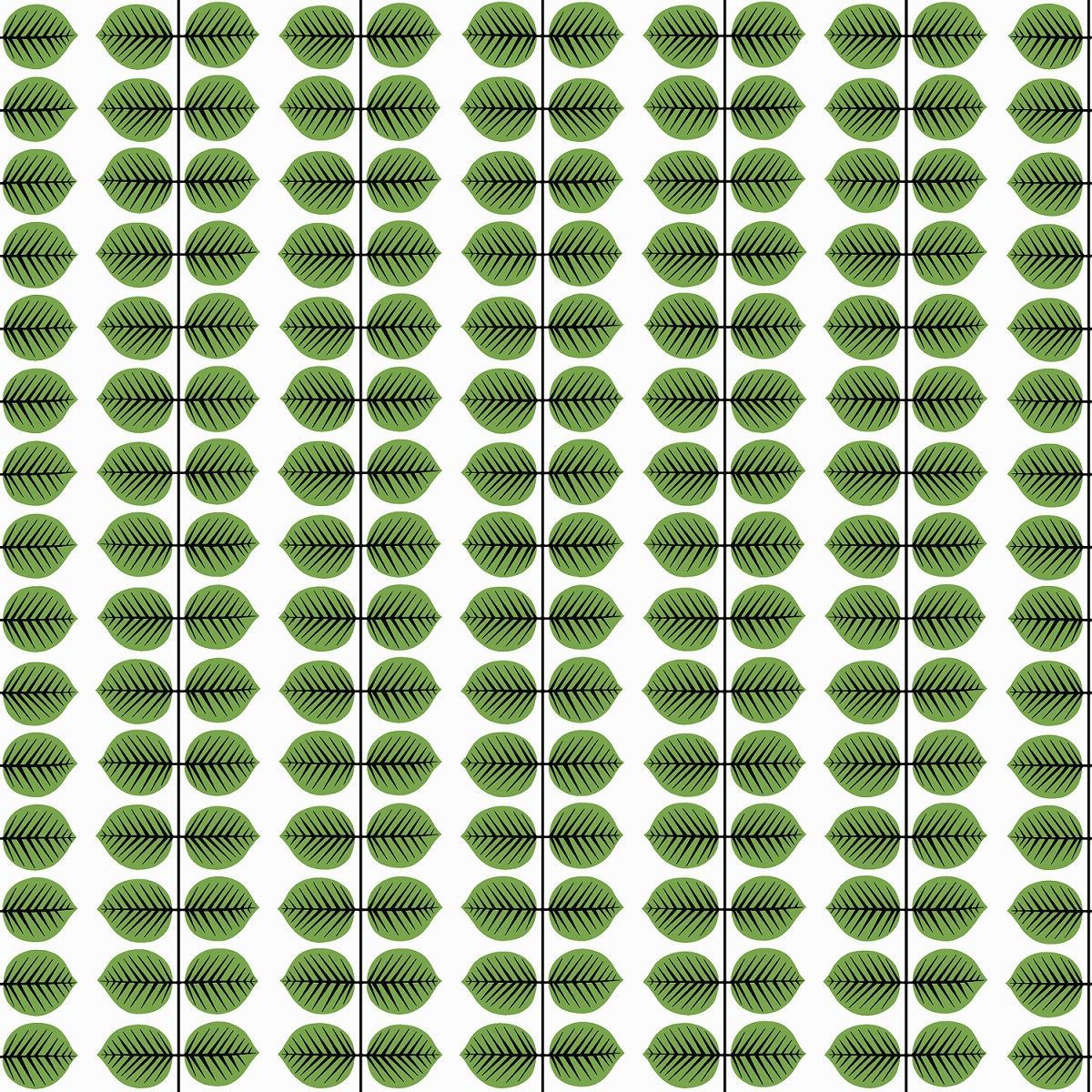 This Van Gogh almond blossom beauty (which is actually texturized).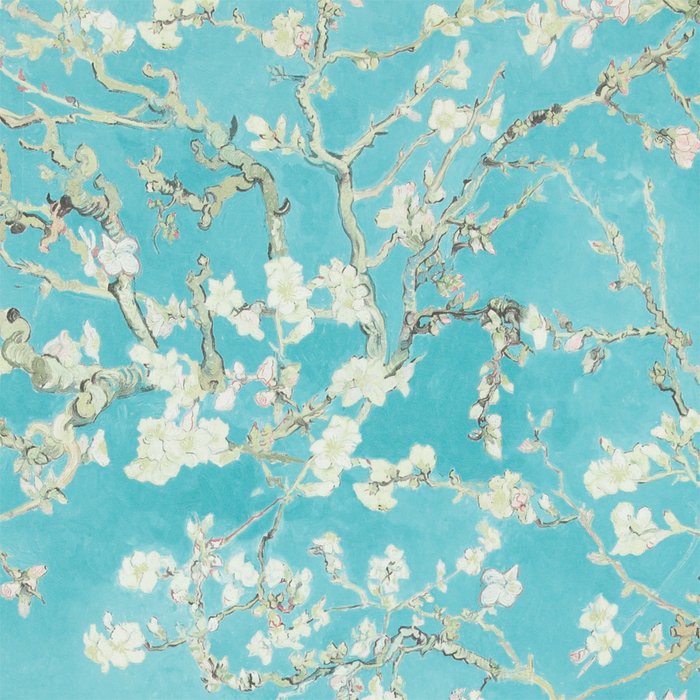 Stay tuned for decor updates (aka more opportunites for me to annoy you.)
Related: