abortion laws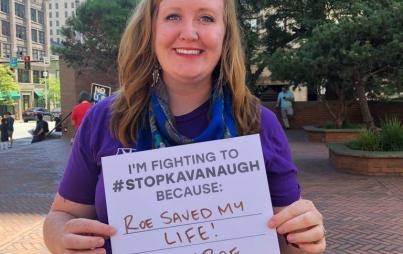 If my pro-choice state did not uphold barriers to abortion, I would not have lost use of my reproductive organs.
Read...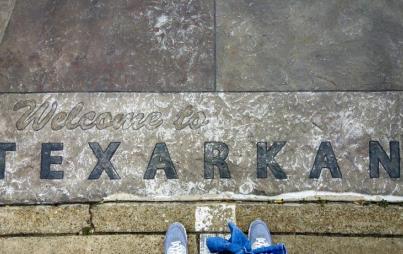 The right to terminate an unwanted pregnancy in Arkansas is disappearing as the U.S. Supreme Court recently declined to hear an appeal.
Read...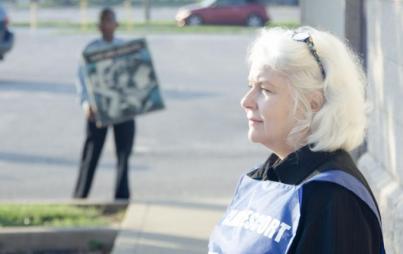 Abortion: Stories Women Tell, directed by Tracy Droz Tragos, looks at one of America's most contentious debates through the prism of personal stories.
Read...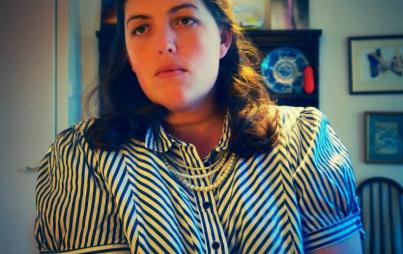 It's a dangerous and challenging time for many of us to have a body in the United States. There are things we can do to not only love our bodies but give them our support during the era of the bigoted, fat shaming, twitter tantrum throwing man-baby who is, for now, our president.
Read...