androgynous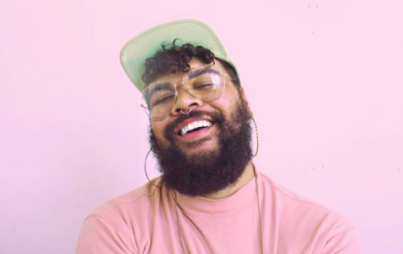 Minimalist and androgynous fashions are chic, easy to wear… and often really inaccessible to plus-size bodies. It's not that the clothing is not there, fat bodies are just told that we can't have it.
Read...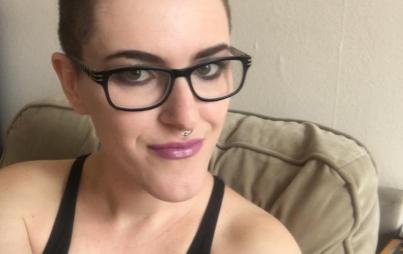 I can feel proud of my cleavage and my combat boots. I feel fierce in drop-crotch sweatpants and preppy sweaters. I carry my edge with me and, with it, my own brand of femininity. Best of all, I consult no one but my own eyes. I don't ask permission. I don't seek what's in fashion.
Read...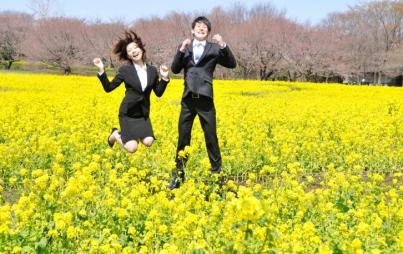 A week of Instagram-able moments centers around the booming network of the millennial population.
Read...