anxiety attacks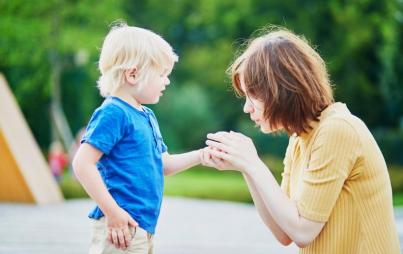 My anxiety doesn't mean I can't be a good parent. In fact, it makes me a better one.
Read...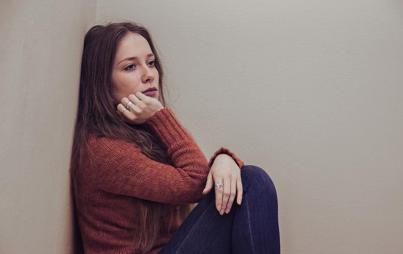 I'm in an ongoing threesome with fear and anxiety.
Read...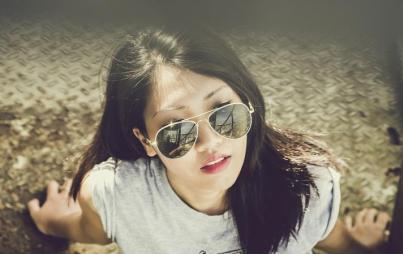 Seasonal Affective Disorder, a common mood disorder that was first described by Dr. Norman Rosenthal in 1984, is mostly discussed in terms of how it affects people in winter.
When I found out about summer SAD a few years ago through some online sleuthing, I felt relieved. I finally knew what was going on with me.
Read...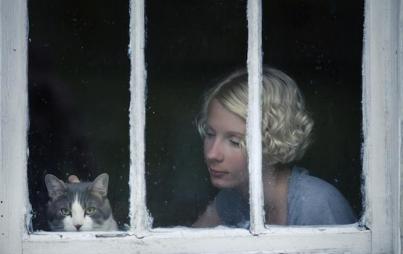 I've been in treatment, at different times, for mental health issues all my adult life. I've been medicated with different drugs in different combinations, and not medicated, all at the behest of well-intentioned doctors and psychiatric professionals. And I was hospitalized in 2013 for a week in the psych ward at the local medical center.
Read...