Aretha Franklin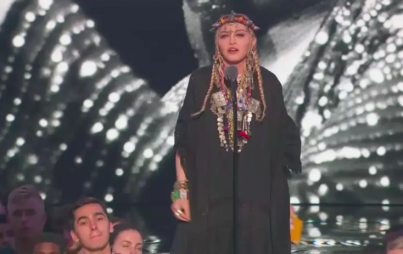 Hopefully, this Aretha Franklin tribute will be the last "tribute" Madonna does to a person of color. Madonna, did you forget that you are not black?
Read...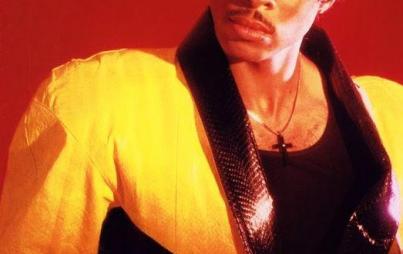 The founder of the brilliant fyeahblackrockmusic Tumblr talks racial politics, Kelis, and . . . the Doobie Brothers?
Read...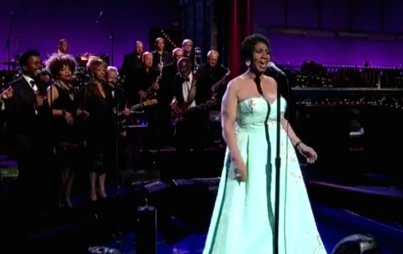 Aretha recently took to David Letterman's stage and blew some minds out the back-door. Now that is a diva with a capital D.
Read...