Black people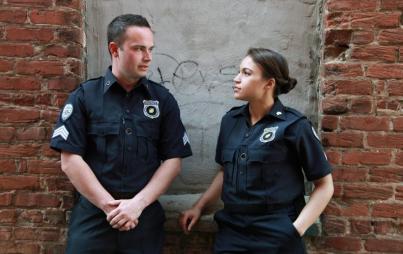 It is a very difficult and dangerous job, and it does require officers to have the ability to make good split second decisions. None of that should mean that it's OK to be incompetent, or that we should all rush to justify, ignore, or excuse incompetence, racism, ableism, and the inappropriate use of force.
Read...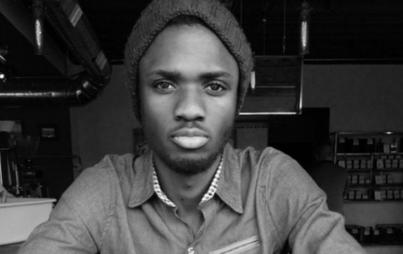 It's easy for folks in America to get angry but it's incredibly difficult to get them to stay angry. To transfer anger to hope. And to participate in transformation. Then to start all over again with the next hashtag.
Read...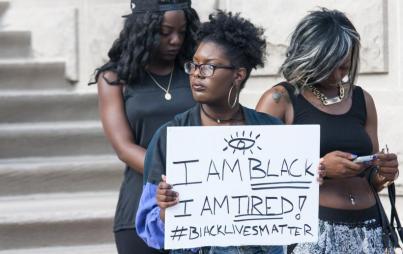 The fact that police killings are calculated by media organizations at all is a victory of the sustained protests of the Black Lives Matter movement. Yet, despite heightened visibility, the killings continue. According to the Guardian, 571 people have been killed by police so far in 2016—3.4 per million Native American and 3.28 Black.
Read...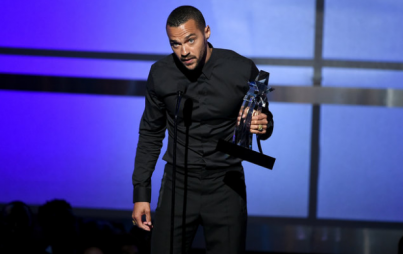 He opened his mouth and time stood still. My pulse quickened. My heart raced. My eyes filled with tears. And I. WAS. PROUD.
Read...