children with anxiety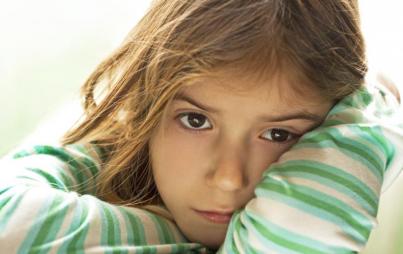 We actually have the power to learn how to deal with anxiety and change the madness that is threatening to end childhood for our children.
Read...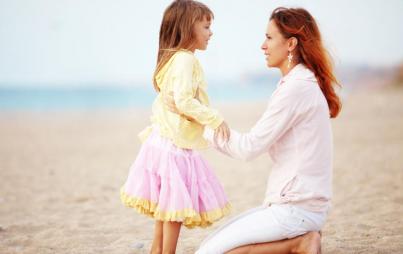 Kids have questions, concerns and anxieties just like we do. It's your responsibility to answer your kids toughest questions about news and politics.
Read...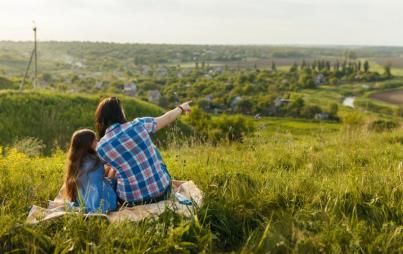 "Is autism my super power?" she asked me, giggling.
Read...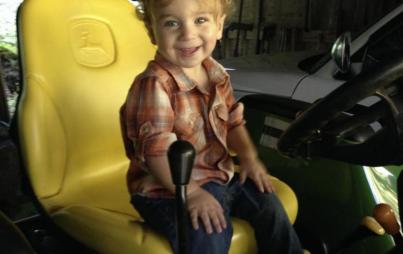 Kids are puzzles. My son is a 1,000 piece one. This wasn't the first time my young son, not yet two, had experienced a bizarre, heightened amount of stress when dealing with normal, everyday circumstances.
Read...